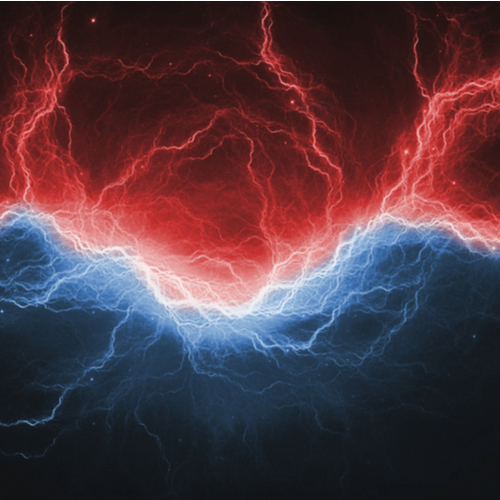 Something to Hoot About
Owl-always love football! I love going to FAU football games- there is nothing like game day. HaveUHeard how FAU got its colors? In the conference room of the second floor of the Weir Plaza, it was suggested by Adelaide Snyder, the first employee and Vice President for University Relations that blue and tan for the sea and sand be FAU's colors. Roger Miller, then the top administrative officer had just retired from Army JAG as a colonel and he said he never wanted to see the color tan again. So Adelaide brought the chart of colors in again and got the men (at that time there were no other women) to approve French Blue and Silver Grey.
I'm all about the Red and Blue on game days and I am somewhat about the fashion. But I also want to be comfortable especially on those Florida humid days when you are packed in a stadium and it is more than 90° out and the humidity is stifling. Here are my suggestions for what to wear to the game for parents.
You can wear officially licensed Owl wear or just dress in their colors. Here are some great suggestions for us Moms and Dads from cotton tops and t-shirts to comfortable dresses for the moms and collared shirts, polos, or jerseys for dads or just a super comfortable, breathable tee. Throw in some accessories including a regulation stadium bag and a logo-ed skin for your cell and everyone will know you love the Owls.
As Game Day gets closer, FAU will announce what colors students are expected to wear. For example, they may announce that a game will have a "white-out" or a "blue or red-out." This means Owl students should wear a blue, red, or white outfit! Want to know the actual primary colors- FAU gives you the graphic versions.
We think the best in authentic college clothing, accessories, and fan gear is Fanatics. They carry brands such as Jordan Gear, Vineyard Vines, Stance, Columbia, Dooney & Bourke, Tommy Bahama, Vera Bradley, Orca, Southern Tide, College Row One Shoes, Johnnie-O Clothing, and Peter Millar Clothing. Add in everything you need for tailgating including NCAA tents, tables, and chairs, waterless face tattoos, eye black, jewelry, and more.
For shorts or jeans (only if it is cool out- even '70s will still be hot), I like American Eagle's mom jeans or denim shorts.
If wearing a comfortable dress is the way you want to go, definitely check out some of these fun Game Day dresses from Redbubble.
If you are like me and more about 'repping the school's colors, just look for red, blue or silver. Throw in some accessories including a regulation stadium bag from SCORE! The Official Game Day bag (you even get a 15% discount- get code by clicking on the link), cute red and blue earrings and everyone will know you love the Owls!
We would strongly recommend leaving the high heels at home as you will be walking to the stadium and climbing stands. I love wearing Converse sneakers or Adidas Stan Smith, depending on my outfit. For cooler weather, I even have worn flat boots.
Pass on these great tips, tell your friends and like us on Facebook, Instagram, Twitter, and Pinterest. Find out more about how to use HaveUHeard as a great resource. Sign up for other great tips at haveuheard.com.