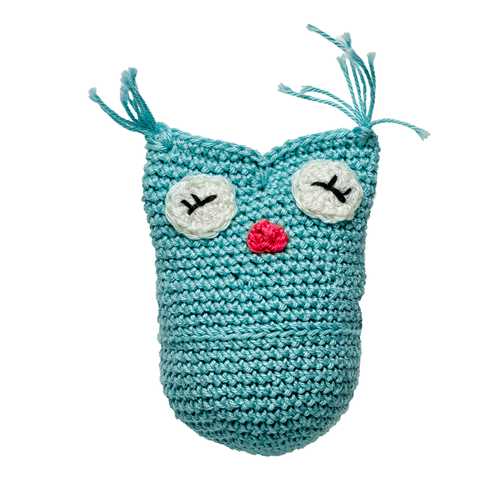 New Wings And A New Life Experience! Owls Care!
Now you have your college student moved in and they are ready to embark on a new independent life, as a parent, even if you are not a helicopter parent, it may be difficult to drive off. Owls Care can really help you coordinate with you and your student.
This is now a time for your child to really stretch their wings and fly on their own. The college experience allows our children to not only attend classes, but they now have the ability to make so many decisions for themselves. For the first time for many students, they are making the choices on how late they stay out and what their diets consist of. FAU has rolled out some new programs to help students adjust to not only college courses but also campus life as a whole. The Larger Scale Program is Owls Care.  Owls Care is a program designed to offer help to students in a variety of areas regarding health and wellness. FAU also has a program called Need Help? Just Ask. Need Help? Just Ask is a program designed to allow students to quickly and easily get their questions or concerns addressed. FAU feels that it takes a village to truly achieve the success and wellness of all its students. Faculty and Student Leaders who participate can be located around campus and wear red lanyards with tags. Need Help? Just Ask liaisons are there to answer general questions and direct students to the proper offices if they have more in-depth questions or need specific help.
Owls Care is the main office that connects students to the various health and wellness programs across campus. Owls Care has a website with everything the program offers and can be directly reached at (561) 297-1048.
Help For All
The Owls Care website includes links to get more information on bystander intervention, Sexual Assault reports, relationship abuse, and medical amnesty. There is also a listing of phone numbers for many of the emergency services available on campuses, such as Victim Services and FAU police. The main link for the website is available here if you need assistance.
HaveUHeard offers real information like this to help you have the best college experience possible. We glean great tips from our own experience and the experience of real parents and students from the schools we present. Pass on these great tips, tell your friends and like us on Facebook, Instagram,  Twitter, and Pinterest. Find out more about how to use HaveUHeard as a great resource here. Sign up for other great tips at haveuheard.com.