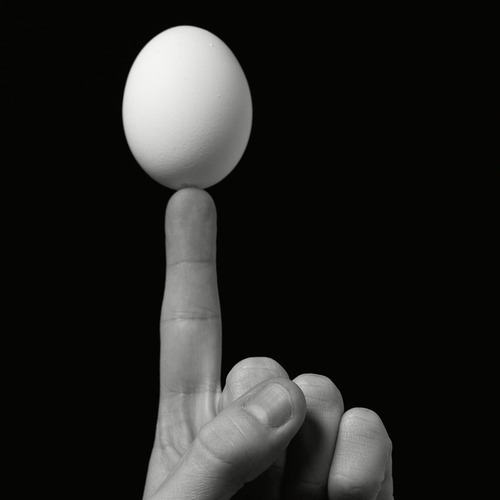 Leach and Campus Rec FSU
Going to college isn't just about studying; no matter what parents think. Finding your balance while at school is incredibly important too. Fortunately, Leach and Campus Recreation at FSU offer plenty in this regard. Get to know your campus and all it has right from the start so you don't miss out.
You should probably begin by downloading the FSU Rec App so you can keep up with all there is. The app allows you to sign up for fitness classes, see how busy the gym is before you make the trip, reserve equipment, or check the status of your intramural game; amongst other things.
Leach has racquet sports, aquatics programs which include CPR, SCUBA and lifeguard training, yoga, group classes, personal and small group training, Olympic lifting,  NoleFit (which is high-intensity interval training), intramural sports (think soccer, dodgeball, sand volleyball, etc.) and sports clubs (think cheerleading, crew, gymnastics), …..and these are just some of what Leach offers students. I literally had to look up some of the activities. I could figure out inner tube water polo; how much fun does that sound, but I was rather curious about Ken Jam and Spikeball. (If you are an expert at this, I apologize.) There are also a plethora of outdoor activities at the Rez. A new favorite is HotWorx that recently opened on College Ave, next to Lotsa's Pizza. It is a virtually instructed exercise program. You get a session free just for signing up on their website.
The FSU Reservation is a 73-acre facility located on breathtaking Lake Bradford. The "Rez" is four miles from FSU's campus. It's a great place to go on an afternoon off where you can enjoy canoeing, kayaking, picnicking, swimming, sand volleyball, disc golf, and many other activities. We hear cornhole is becoming more popular these days.
Perhaps you prefer to stay in the shade. There is table tennis in the rec hall and pavilions are available for reservation and rental. Bring charcoal (and a grill brush) and food to have a BBQ. Alcohol and pets are prohibited at the Rez. If you are a bit more daring than my students, you may want to check out the high challenge course with 4 towers, 15 elements; reaching over 50 feet in height. It's a great team-building activity as groups can participate in a variety of exciting activities that encourage communication, trust, and leadership.
Don't let four years pass you by without indulging in some of the great activities FSU has to offer outside of academics. Leach is literally state of the art and the Rez is, if nothing else, a great place to chill.
HaveUHeard offers real information like this to help you have the best college experience possible. We glean great tips from our own experience and the experience of real parents and students from the schools we present. Pass on these great tips, tell your friends and like us on Facebook, Instagram,  Twitter, and Pinterest. Sign up for other great tips at haveuheard.com. Are you new to HaveUHeard? Here is how to best use the site.