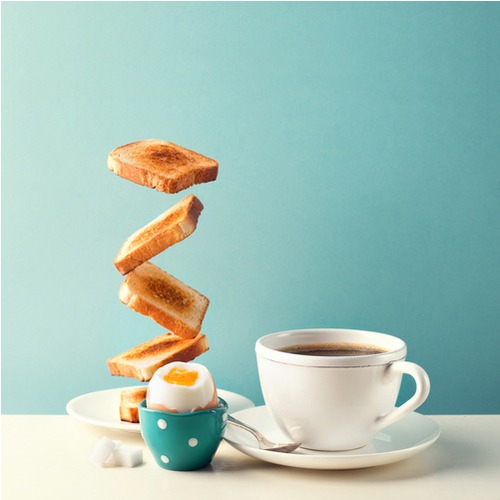 Here are our favorites!
Best Breakfast & Brunch Restaurants
Like any college town or state capitol,  there are literally hundreds of dining options from fast food to fast-casual, from family-style to fine dining. Hungry for breakfast, you will find your bagels, omelets, pancakes, burgers, pizza, shakes, salads; a restaurant for every palate and every price point. Depending on whether you are touring with a prospective student or visiting your student in Tally, who will undoubtedly be clamoring for a good meal, the options are plentiful. Some things to consider beforehand are price and time. It is not unusual for there to be a considerable wait, even with a reservation, on a game weekend or graduation, at some of the more popular selections.
Bada Bean – also has delicious food as well. Famous, per se, for their cinnamon roll pancake great breakfast egg wraps; they too fill up quickly.  Now I am a tea person myself, but rumor has it they have some of the best coffee ever…which may, however, rival the coffee at my next selection. By the way, they are open for lunch too, but not dinner.
Blu Halo – This Farm to Table local restaurant is a great stop for brunching on Saturdays and Sundays serving everything from steak and eggs, BLT's, chicken and waffles, shrimp & grits and of course Mimosas and Bellini's. And, they take reservations.
Brooklyn Water Bagel – I am listing this, because a good bagel and coffee are sometimes just a necessity, but consider this fair warning that if you attempt to go on a weekend, prepare for extremely long lines. My daughter claims that it is worth it merely for the iced coffee made with ice cubes made of coffee.
Catalina Cafe – Coffee shop offering thoughtfully sourced java & espresso, plus sandwiches & housemade pastries
Canopy Road – Check out the sweet potato pancakes with maple syrup and pecans. Sure it is slightly more like dessert but fabulous. I am talking about the one on Monroe, but there are two others in Tally and they are soon opening a Canopy Road Express in the Southwood area (I can't wait to see what that serves). Now they are open until 2:30 pm, but do not confuse them for a brunch place. It is breakfast and lunch only, which by my standards means no mimosas; and that's right, they do not serve alcohol.
The Good Berry Açaí Bowls – Açaí Bowls, Salads, their famous Avocado "Good Toast", smoothies, and more
Jim and Milts – For an old school country-style breakfast (remember you are in the south now), this is the place. It is also the place if you spent too much money the night before. It is open for breakfast, lunch, and dinner.
Maple Street Biscuit Company– A casual cafe serving melt in your mouth biscuits and sandwiches topped or smothered in gravy or syrup and southern sides. Breakfast and lunch (dinner on Saturdays). This being the south, you will want to naturally try their biscuits. Closed on Sundays
The Egg Cafe & Eatery – Very popular; no reservations. Open every day except Monday from 7 am to 2 pm. Also, open for brunch
Woodchuck's Cafe – Homestyle food with breakfast served til 3 pm. Think omelets, eggs, pancakes, french toast, and more.
Pass on these great tips, tell your friends and like us on Facebook,  Instagram,  Twitter, and Pinterest. Sign up for other great tips at haveuheard.com. New to HUH, here is how to use the site.