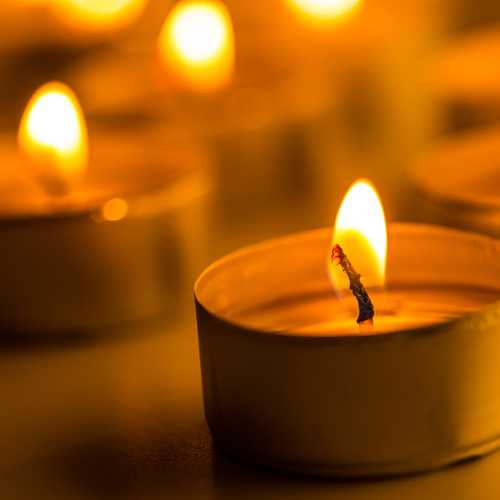 Keeping The Traditions of Worship
If you're wondering about keeping up the tradition of worship, here are some thoughts. Shortly after my daughter started college, the first of the most important Jewish holidays were coming up (think the equivalent of Good Friday and Easter Sunday). We had always gone to services together and had huge family dinners with the entire extended family. Since the holiday fell on a weekday, it did not make sense for her to come home. So, she did what many other Jewish students did; she went to services at the Hillel Student Center.
For all students, being able to continue to worship, pray, and adhere to their religious beliefs is extremely important for several reasons. Having a place to worship on or near campus allows them to meet other students and have a Rabbi, Minister, Bishop, or Priest to turn to should they need spiritual guidance. At or around FSU, there are a good amount of places to worship, regardless of your students' faith.  There are also religious/spiritual organizations at FSU. You can find a list of those organizations here.
Jewish
Christian
The Navigators – weekly meetings in Moore auditorium on campus
Wesley, on W. Jefferson, a Christian community committed to the spirituality of students.
Catholic
The Catholic Student Union gathers weekly on Wednesday evenings at 8 pm in the social hall of the Co-Cathedral of St. Thomas More.  They have special services and parties for holidays, as well as retreats that students can participate in.
Co-Cathedral of St. Thomas More –  Has a Catholic Student Center. Located adjacent to FSU.
Mormon/Latter-Day Saints
Baptist
The Baptist Collegiate Ministries has a mid-week service for students at 200 S. Woodward. They also offer free meals and various events. Did you know that those two guys that paint and glitter themselves in garnet and gold and run through the stands encouraging fans to cheer are traditionally members of BCM? They came up with the idea back in 1998 and each year the garnet and gold men come from BCM to this day.
City Church is another popular ministry with weekly college services on Tuesdays at 8 pm
Presbyterian
Lutheran
Methodist
Greek Orthodox
Muslim
There are two mosques in Tallahassee; The Islamic Center Al-Ansar, which is the older mosque, and The Islamic Center Al-Furqan, which is the newer mosque.
Pass on these great tips, tell your friends and like us on Facebook, Instagram, Twitter, and Pinterest. Find out more about how to use HaveUHeard as a great resource. Sign up for other great tips at haveuheard.com.