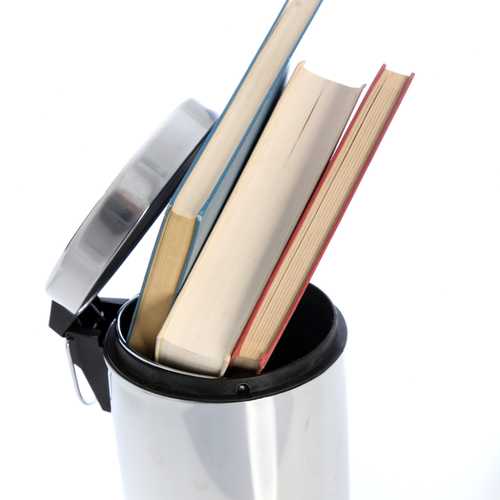 Class Drop Deadline at FSU
I'm not sure which class it was, business calculus or accounting, but the horror stories were coming true. When my son called and asked if we would pay for private tutoring, we knew something was up. He studied and studied. He was up for so many hours that at some point, his contact lenses had given him an infection. Then the call came when he literally asked us what he should do. No matter how hard he tried, he was struggling. I retorted with my infamous line that I only break out when I believe my kids have given it their all, "C's get degrees." This would not suffice this time. The pressure he had put on himself was making him sick; worried that his scholarship may be at stake, or that his beautiful cume could be ruined or that he may not even pull the C (which is the minimum grade for required classes in a major). I will spare you the details, but we decided that he should drop the class and take it again (required) when he had an easier schedule, with a more sought after professor and start with a tutor from day one. There is no shame in this sort of plan. Sometimes the pressure is just not worth it.
The procedures to drop a course are on the student self-service page. The dates for dropping classes are August 24th, 2019 to 11:59 pm (but advisors will not be available after 5 pm), August 29th, 2019.  After the seventh-week deadline, which only pertains to grade liability, not the fee liability, classes can be dropped with the approval of an advisor or academic dean. The course will not appear on your transcript. Here are the policies for dropping a class at FSU.
If you are dropping a class or classes, then you can go to your student central site (www.my.fsu.edu), log in, click on the garbage can image, and then drop your course or courses. Be sure to verify that the course has been dropped successfully once you complete the process.
Drop requests after November 15 will only be considered for students who have not already used their one-time late drop (W) or have documentation of extenuating circumstances. Late drop requests must be submitted before 5:00 p.m. in person at the end of the 12-week deadline, November 15th.
Two late drops are permitted for undergraduate students before earning 60 hours.
One late drop is permitted for undergraduate students with 60 or more earned hours.
There are financial repercussions as well when your student drops a class.  Your student will still be fee liable for dropped courses, and it is YOUR responsibility to know the requirements of any scholarships you have, including Bright Futures. Should you have any questions about the impact of dropping a class as it relates to Bright Futures, download the interactive tool here  – BFCreditHourTool (8)

Unsure if you should drop or not, consider this: Both the original grade and the subsequent attempt(s) will be used in your GPA calculation as FSU does not offer grade forgiveness. Therefore, dropping a class is much better for your GPA than failing a class or getting a C or D in it is because a dropped class does not affect your grade point average. Dropping a class may also raise your GPA because it can allow you to spend more time on other classes and raise your grades in them.
Please check with Financial Aid if you have concerns. Your academic advisor may be able to assist you with some financial issues, but Financial Aid is generally between you and Student Financial Affairs.
HaveUHeard offers real information like this to help you have the best college experience possible. We glean great tips from our own experience and the experience of real parents and students from the schools we present. Pass on these great tips, tell your friends and like us on Facebook, Instagram,  Twitter, and Pinterest. Sign up for other great tips at haveuheard.com. Are you new to HaveUHeard? Here is how to best use the site.