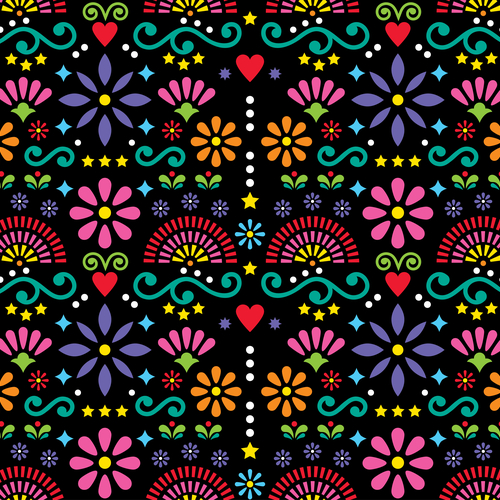 Support, Empowerment, and Connection for Hispanic-Latino Students
Campus diversity amongst Hispanic-Latino students has grown considerably over the years and colleges vie to maintain an inclusive atmosphere; allowing all students to gain exposure, perceptions, global awareness, and a willingness to collaborate peacefully and freely. Whether serving as a forum for communication, helping students build strong social networks, or simply in pursuit of a welcoming space amongst other Hispanic or Latinx students; FSU undoubtedly has a place where you will find your connections.
Located on the fourth floor of Thagard students will find the Hispanic/Latinx Student Union. The union is dedicated to unifying, informing, and serving the Hispanic/Latinx community at FSU and in Tally. The union hosts a festival, pageant, and gala, among other social gatherings, as well as a Spring Hispanic/Latinx Leadership Institute yearly.
One of the goals for the HLSU is to cultivate leadership. Students can sign up to take the SGA Diversity & Inclusion Institute, an 8-week program held Spring Semester. Participants are challenged to gain knowledge about how to support fellow students with various identities to create a more united campus. Email Leadership-Studies@fsu.edu for more information. FSU students have the opportunity to take classes and/or choose a major to learn more about Hispanic and Latino culture.
Students may want to enroll in:
Hispanic Cinema (SPT 3391) – This course, taught in English, is a study of the films, movements, and directors of Hispanic cinema.
Introduction to Hispanic Cultural Analysis (SPT 3503) – Provides students with opportunities for detailed cultural analysis in the various geographies, historical contexts, and intellectual endeavors of the Hispanic world.
Latinx Leadership (LDR 2243) – Explores the historical and cultural aspects of Latinx Culture and how it intertwines with leadership development, learning, and practice.
The Latin American and Caribbean Studies (LACS) – Program offers a major and minor designed to inspire and develop knowledge and experience of the region.
FSU proudly supports various organizations for Hispanic and Latino students that give all students a place where each can find a connection.
Check out the various organizations offered:
Greek Organizations
FSU has sororities and fraternities that specifically recognize Hispanic students.
Lambda Theta Alpha Latin Sorority, Inc. (LTA)
Lambda Theta Phi Latin Fraternity, Inc. (Lambdas)
Sigma Lambda Beta International Fraternity, Inc. (Betas)
You will also find that there are scholarships available to the Hispanic and Latin community, starting with the Angie Cintron Memorial Scholarship awarded to one undergraduate Nole who has contributed to the campus community through participation in the Hispanic/Latinx Student Union. FSU offers additional scholarships and information for the Hispanic/Latinx students in a variety of disciplines.  About various kinds of financial aid are available through the Office of Financial Aid.
Pass on these great tips, tell your friends and like us on Facebook, Instagram, Twitter, and Pinterest. Find out more about how to use HaveUHeard as a great resource. Sign up for other great tips at haveuheard.com.