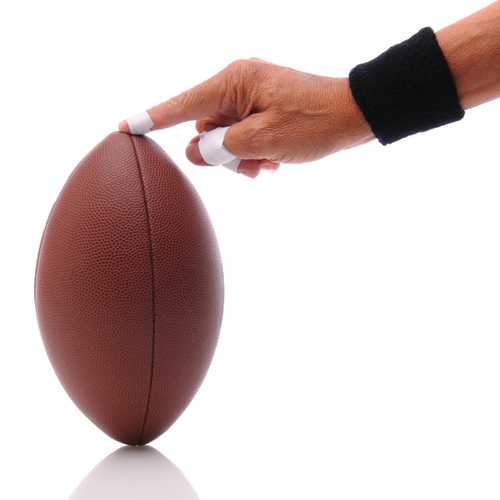 Reitz Union Football Lottery
Reitz Union Football Lottery…HaveUHeard? Due to the tremendous demand for rooms at the Reitz Union Hotel during the University of Florida home football games, the hotel has instituted a lottery system to determine room occupancy. Now is the time to apply so you and your family will have a chance to stay at Reitz Union. The lottery application for the 2019 football season will be available for submission from January 4th, 2019 until April 1st, 2019. Apply now!
The Reitz Union Hotel is proud to be designated as a Green Lodging facility by the Florida Department of Environmental Protection. The Florida Green Lodging Program is a voluntary initiative of the Florida Department of Environmental Protection that designates and recognizes lodging facilities that make a commitment to conserve and protect Florida's natural resources.
While you're picking your dates, be sure to get yourself up-to-date on UF's new online football ticketing system.
Lottery Terms and Conditions
A two-night (Friday and Saturday) minimum stay is required.
Football lodging rates apply to all home game weekends.
Lottery applications are available for submission from January until April 1st.
Lottery applications must be postmarked, faxed or e-mailed to the hotel by April 1st.
Notification of lottery results is announced in mid-May.
Full deposit (both nights) for all reserved rooms is due at the time of booking.
Refunds for football reservations will only be given if rooms are canceled 60 DAYS PRIOR to the reservation date.
All rates are subject to change.
Please, direct questions about the lottery process or the terms and conditions to the Hotel Manager at 352-392-2151.
You can find the football application here.
2019 FOOTBALL WEEKEND RESERVATIONS
Date / Opponent
Sept. 7 & 8 / UT Martin
Sept. 21 & 22 / Tennessee
Sept. 28 & 29/ Towson
Oct. 5 & 6 / Auburn
Nov. 9 & 10 / Vanderbilt
Nov. 30 & Dec. 1 /FSU
Pass on these great tips, tell your friends and like us on Facebook, Instagram,  Twitter, and Pinterest. Sign up for other great tips at haveuheard.com. Are you new to HaveUHeard? Here is how to best use the site.