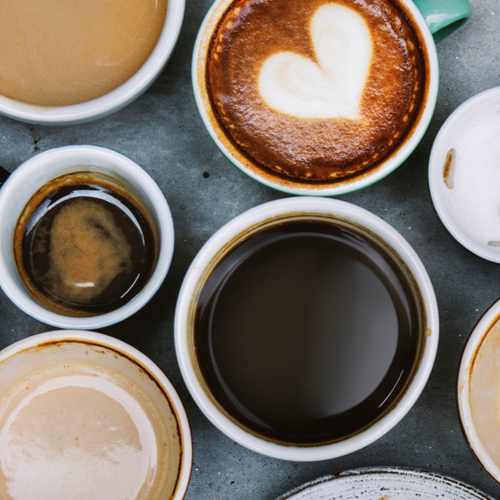 Coffee, Cup of Joe, a Cuppa, Java
Caffeine is king for most college students and, while generally the most economically savvy way of getting it is making it at home, most students choose to obtain their "bean juice" via more expensive and more social ways. I, for one, am a huge coffee lover and typically have a cup in the morning from my trusty Keurig, as well as a coffee shop cup later in the afternoon.
Since coffee shops are peaceful and quiet, they are my top choice of study spots in Athens. They are also common places for dates, meetups, and hangouts due to the ease of conversation that seems to flow while drinking a dark roast or a cappuccino. It seems there's a shop on every corner in Athens which is great because you're bound to find at least one that matches your vibe and your scene.
Whether you have a hard test, huge essay, or crazy assignment, you are guaranteed to peacefully be able to finish and achieve an A when doing it in a coffee shop. Plus, who wouldn't want to drink a cup of heavenly goodness while tackling a never-ending pile of work?
The Best Coffee Shops
Coffee shops are always popping up in Athens, so make sure you ask around for new places every so often, you might just find your favorite spot. Also, make sure to check out all of these places so you can check them off our Athens Food Scavenger Hunt. Pass on these great tips, tell your friends and like us on Facebook, Instagram, Twitter, and Pinterest. Find out more about how to use HaveUHeard as a great resource. Sign up for other great tips at haveuheard.com.