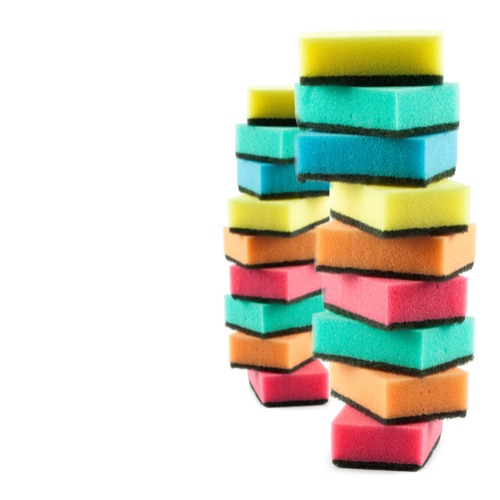 Maid, It Might Be The Best Solution…
I never thought I would be saying this, but sometimes it is a good idea to hire a maid for your students' apartment or dorm. Hear me out…I think most kids are perfectly capable of keeping a cleanroom. With flu season and virus' going around; wouldn't it give you peace of mind knowing their living space was germ-free? Some students simply don't have the time and are often searching for affordable cleaning help. Or perhaps your student is moving out of a dorm or apartment that really needs a professional cleaning service so that your student does not lose their deposit or get charged fees for not putting the residence back in the same condition it was given to them.
Here are some of the cleaning services many students turn to:
Dorm Mom– Purchase laundry or cleaning plans to fit your budget
Crystal Clean Miami 305-484-4400
Provides university students with a high quality and affordable laundry & room cleaning service.
Zen Keepers Cleaning Company – 305-904-9044. Students have been happy with this cleaning company.
Molly Maid –  Whether regularly, occasionally, or just when you are moving out, students have used Molly Maid and been happy with the results.
Sheen Cleaning – 800-975-7710
There are some private cleaners that students also call upon. They are Marcia 954-773-3314, Tita 786-250-7125, and Janet 786-400-5038
One might also check out Thumbtack's website or app for reviews. Locals post about their business, expertise, and services offered. There is a page specifically for house cleaning in the Miami area. You will need to know the zip code of the area you are searching for. You can also call the apartment complex rental office as they normally have names of people who they use to clean in their building.
Finally, there are some students that like to clean (not my daughters) and will do so to make some money. Some will do laundry for a fee too. Students can look at social media for posts or post what they are looking for. Pass on these great tips, tell your friends and like us on Facebook, Instagram, Twitter, and Pinterest. Find out more about how to use HaveUHeard as a great resource. Sign up for other great tips at haveuheard.com.