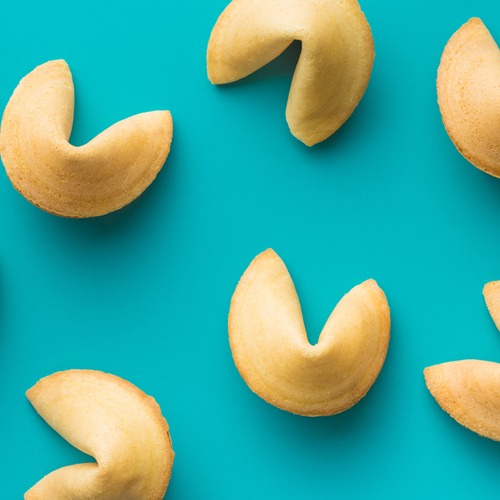 It Is Possible To Save Money!
I have experimented with various approaches to teaching my daughter to live on a budget. She needed to be eating on a budget. When she lived at home, she was expected to learn how to save the money she received as gifts and earned at her part-time job. Once she each left for college, the discussion about budgeting took on a more serious tone. Perhaps your student is actually able to keep to a budget. My daughter needed more guidance and I thought she struggled at the beginning, she eventually got it. She had to learn the hard way after overspending and undersaving and not having enough money to participate in things when her friends were going out. I admit, it was hard telling my daughter, as I watched her monthly allowance dwindle, that she better be a bit more cautious or stock up on peanut butter or ramen noodles for her next few meals until her next college allowance came. I knew though that the gift of teaching her to budget her money would be far more useful than the pain I was feeling.
The good news is that there are plenty of places around the University of Miami campus that make eating while sticking to a budget possible. There are also a few good tricks. For instance, if your students have a meal plan, encourage them to bring back a few snacks from the dining room for later. There is nothing wrong with leaving with a banana, apple or hardboiled egg.
Students today are very adept at using technology to help them save money.  Have them search for the most up to date apps that target Miami / Coral Gables restaurants. They often have coupons or discounts for checking in to their store or giving a review. Tell them to check out some of their favorite places to see if they give a student discount, money off if you check in on Facebook or have weekly specials. There are many other places to eat on campus that are budget-friendly too.
Inexpensive favorite eating places students like:
Downstairs / StopN'Shop
Awesome boar's head sandwiches, and great craft beer selection in a convenience store right next to campus
Amsterdam Falafelshop
Falafel sandwich or a falafel bowl and it comes with 22 different toppings and sauces available.
The Big Cheese Of Miami
A UM institution. Cheap, good pizza right near campus.
Mojito Grill
7318 Red Rd, South Miami, FL 33143
Arbetter's Hot Dogs
8747 SW 40th St, Miami, FL 33165
Jimmy Johns Subs
5701 Sunset Dr, South Miami, FL 33143
La Carreta
Local chain is known for Cuban classics
Pincho Factory
30 Giralda Ave, Coral Gables, FL 33134
Chicken Kitchen
7315 Red Rd, Coral Gables, FL 33143
Eventually, they will find all the deals out there. When they can manage their money after college, they will thank you. Well, they probably won't thank you, but knowing they are eating and sticking to a reasonable budget is thanks enough for this mom.  And by the way, don't expect them to take you to these budget-friendly places when you visit. That is when they will be hoping for a meal at all the restaurants they presently can't afford.
Pass on these great tips, tell your friends and like us on Facebook, Instagram,  Twitter, and Pinterest. Sign up for other great tips at haveuheard.com. Are you new to HaveUHeard? Here is how to best use the site.