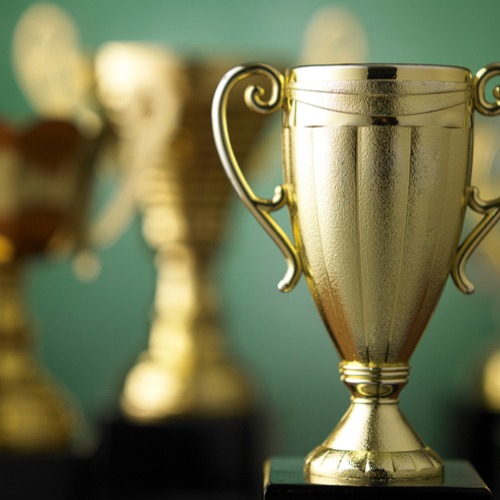 UM Honor Societies
What are the Honor Societies and how do they work? When it came time for my daughter to make the final decision and choose her school she really weighed all the pros and cons of each school, including honor societies. Ultimately, the University of Miami won over all the other schools because of the combination of many things but mostly because of their quality of professors, opportunities for research and internships and because of the caliber of student she would be engaging with both in and out of the classroom.
General Honors
General Honors are the University-wide honors program established in 1957. There is no separate application for the General Honors program. The College invites incoming freshmen with a minimum 1400 on the SAT or 32 on the ACT and who graduate in the top 5% of their high school class to join the program. To learn more click here.
Departmental Honors
More than 20 academic departments at the University invite both majors and elective students to pursue departmental honors. Departmental honors provide an opportunity for high-achieving juniors and seniors to dig deeper into a topic of special interest under the guidance of a faculty mentor. It is a great way to prepare for graduate study or complete a senior thesis. Although each department has its own honors requirements, most of them share the following:
6 credit hours or more in independent study, senior thesis, senior project, or advanced courses designated by the department, earning a 'B' or higher, GPA within major of 3.500 or higher, Cumulative GPA of 3.500 or higher
University Honors
These are the honors designated by summa cum laude, magna cum laude, or cum laude on a University of Miami diploma. University honors are solely determined by cumulative GPA and are specific to the school or college from which the student is graduating. Here are the general guidelines:
Summa cum laude is awarded to the top 5% of graduates in each school
Magna cum laude is awarded to the top 6-15% of graduates in each school
Cum laude is awarded to the top 16-25% of graduates in each school
The Foote Fellows Honors Program
Several of my daughter's great friends are Foote Fellows. These students are the cream of the crop; they are great roomies and even better tutors! The Foote Fellows Honors Program recognizes the most educationally accomplished incoming students at the University of Miami. Foote Fellows have distinguished themselves both inside and outside of the classroom at their previous schools, are self-motivated and think independently. Within the curricular framework of their school or college, Foote Fellows enjoy unmatched freedom and flexibility to explore a multitude of educational resources. Many Foote Fellows leverage this opportunity to take additional majors and/or minors and to study abroad. Foote Fellows also will be invited to join advanced, interdisciplinary Foote Fellow seminars taught by leading faculty members from across the University. Foote Fellows benefit from early move-in to the residential colleges and receive focused advising on post-baccalaureate distinguished fellowships and awards. Admission to the Foote Fellows Honors Program is by invitation.
To learn more about other academic programs of distinction at the University of Miami, click here.
Pass on these great tips, tell your friends and like us on Facebook, Instagram,  Twitter, and Pinterest. Sign up for other great tips at haveuheard.com. Are you new to HaveUHeard? Here is how to best use the site.