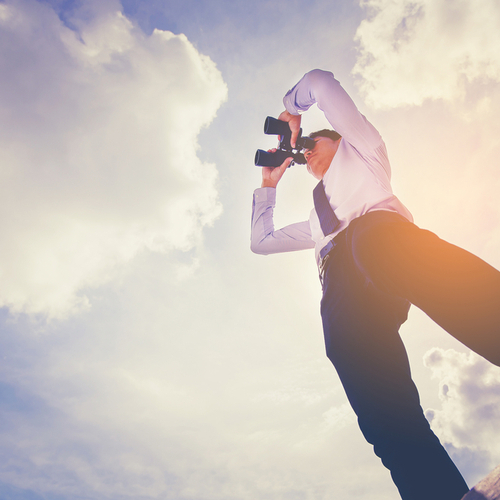 A Guide to Orientation
Congratulations!  Your child has been accepted to UNF!  This is such a wonderful time in your child's life and the start of the next chapter for your family.  Being accepted to UNF comes signing up for orientation. The university will provide you with everything you need to know to sign up for orientation,  what you will need to bring and how the two-day event will function. However, I will give you some valuable information to help with this process.
Just so you know, you will not be spending most of those two days with your students; they have their own sessions. Students will stay in the dorms and parents will stay in hotels.    Try to discuss what classes your student may want to take before orientation so they are prepared when they actually sit down with an advisor for enrollment (at the end of a successful orientation).  If they don't get the classes that they wanted, they will have the opportunity during drop/add to add the classes. There will be a tremendous amount of information discussed with your child and it can be overwhelming; however, UNF is fully prepared to answer any questions.
Time on Your Own
Orientation is a time for parents to learn all aspects of the college process.  There will informative sessions on everything from housing to financial aid and meal plans to dorms.  Dress comfortably, bring a sweater (it can get cold in the sessions), bring snacks and drinks. Walking shoes are recommended for the tour. Bring an umbrella. It always seems to rain at least once a day in the hot months.
Come Prepared for Orientation
A great deal of what the students cover will require they have access to their myWings account. Make sure they are aware of their passwords, etc. This will be the time to activate their UNFID and create a pin, which will then give them access to their UNF email account. Bring any medical forms, copies of insurance cards, photo ID and anything they may need.
Wondering about College level exam scores and University Course equivalents? Check out the equivalency for AICE, AP, CLEP, DANTES, and IB.
Bank Ready
Set up banking. If your student will be receiving Bright Futures or financial aid, it is much easier to have it direct deposited to a bank account, rather than waiting for a check that may arrive in their U-box and sit there for weeks. UNF has a relationship with many banks such as Wells Fargo, Bank of America, Chase, etc and the financial aid representative will explain how to link your child's bank account which is where any overages or disbursements go.  For out-of-state students, it makes more sense to have a Florida bank checking account. If you are unsure, wait until you head home and you can always open one at your local branch.
Items to Bring
Your student will want to bring comfortable clothes, phone charger, a pillow, sheets, a bath towel, shower shoes and a blanket, a jacket or sweater and, of course, their toiletries. Girls may want to bring some makeup for their UNFID pictures.  Also bringing a folder, pen and paper is recommended just in case they need it.  Click here for more information on UNF Orientation. Early registration is strongly recommended (dates fill quickly). Registering for orientation has to be done through the new student's myWings portal.
Pass on these great tips, tell your friends and like us on Facebook, Instagram, Twitter, and Pinterest. Sign up for other great tips at haveuheard.com. Are you new to HaveUHeard? Here is how to best use the site.