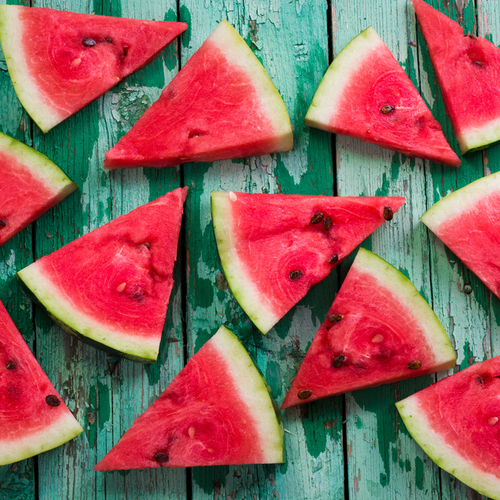 It Can Be The Best Season Ever!
Starting school over the summer is the way many Florida colleges are accepting new students.  In my opinion, it is the best way to start school. Campuses are quieter with fewer students attending school and students aren't taking a full 4-5 class load.  All three of my kids and I started our college experiences during the summer. Summer is a quiet time and really gives students an opportunity to get acclimated and adjusted to college life.
The state of Florida requires students to have a minimum of 9 summer credit hours and some people may consider this to be an inconvenience especially with summer travel; however, if your student spends more than one summer taking classes and they accumulate more than the required 9 hours, they could be setting themselves up to graduate early.  As I already stated, it is also a great way to ease into college life.
Summer classes are only six weeks, which means they are on a faster track than regular semester classes. In my experience, though, I found that I actually stayed more interested in the class when it moved at a faster rate and it made it easier for me to juggle class material in the regular semester. However, the faster pace means that you have to process the information more quickly (which means having to spend a little extra time in the library).
Take this time to get a little more familiar with the library's resources. You can also take this time to figure out the best places to study at UNF through our blog.
During orientation, advisors will help your student figure out which classes are best to take.  Unless your student is on a direct path to med school, or something similar, many times the advisor suggests classes that are a little easier to ensure their first experience will be a smoother easier path.
First year student advisors are always available even after orientation.
Pass on these great tips, tell your friends and like us on Facebook and Instagram. Sign up for other great tips at haveuheard.com.