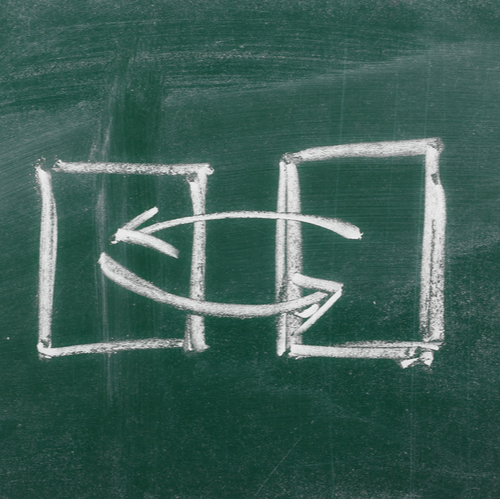 Transfer, There is A Place For Everyone!
Some students transfer after attending a two-year college and some transfer because they recognize that the university they are at is not for them. I myself was a transfer to UNF spring of 2019, and I definitely worried that I wouldn't be able to find my place there. As a transfer student, you often end up behind other students due to credits not transferring to your new school, having new required classes to take unique to this university, or simply because you have later access to registration.
In order to combat these setbacks, it's important to take initiative in the first weeks of school and meet with an advisor. They will help you figure out a way to catch up and get anything you need to have done so that you aren't blindsided by a class you didn't know you had to take or a University rule that wasn't at your old school. After meeting with your advisor, it wouldn't be a bad idea to head over to OneStop Student Services, located right off Kernan Boulevard. Here is where you can get answers to any questions you may have regarding finances and scholarships.
When I transferred, I had some issues with my Bright Futures scholarship transferring over, and the staff at OneStop helped me ensure that Bright Futures was aware of my new school and awarded me the money I needed. It's definitely a good idea to make sure any financial aid or scholarships you had were properly applied and subsequently transferred to your new school. Lastly, as a transfer student, it's important to make friends! Use all the events and activities the school has to find people you love. Take some time to explore the campus, and never be afraid to ask other students for help, even if you just got lost on your way to class! Everyone is always happy to help and it will make your transition much smoother than trying to figure out everything on your own. You can read more about Getting Involved here.
Sarah Toth, UNF Intern
Pass on these great tips, tell your friends and like us on Facebook,  Instagram,  Twitter, and Pinterest. Sign up for other great tips at haveuheard.com.