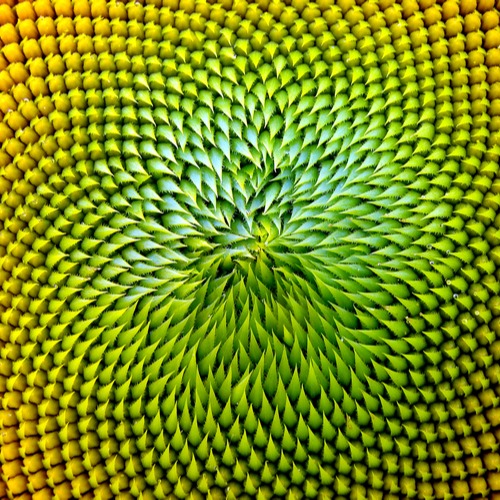 Nature vs Nurture
Now that you have a USF Bull, I'm sure your recent trips to Tampa have been all about seeing the school, orientation, and move-in.  You already know that USF is a beautiful campus and the weather year-round in Tampa is amazing (minus the ridiculous summer humidity, but that is a great time to check out a water park or local lake).  The winters are wonderful and provide clear blue skies and welcomed chilly nights. One of the best things about Central Florida is that there is plenty to do outside to keep you enjoying nature and the outdoors.
Yes, there are sporting events and theme parks (see our Entertainment blog) to keep you busy, but make sure you find the time to check out some of these places too; you have four years to experience all of them, and more. I have been to these places myself as a student at USF, and as a parent.  It's about spending time together and experiencing central Florida's gems.
Nature, Naturally
Manatee Viewing Center – Being that I am a Florida native, it is always surprising when I meet someone who has never seen a manatee.  These endangered, gentle giants are simply adorable. In the winter months, they search for warmer waters and a great viewing spot is the Manatee Viewing Center in Apollo Beach.  The Tampa Bay power plant emits warm water, and the viewing platform allows you to see them gather there. There are nature trails and picnic areas provided at this unique location.  Admission is free and it is open November-April from 10 am to 5 pm daily.
Lettuce Lake Regional Park – This park is located just down the street from USF, but you will feel like you are in the wilderness.  For just $2 per car, you can experience a beautiful atmosphere along the Hillsborough River. This park is 240 acres of nature trails, picnic areas, a playground, paved paths for bikers, a fitness course and a 3,500 ft. boardwalk and observation tower.  This is a great place to bird watch and see wildlife.
Curtis Hixon Waterfront Park – This park is 8 acres in downtown Tampa along The Riverwalk.  There are a playground, skyline views, and the Riverwalk provides miles of beautiful spots along the Hillsborough River.  There are occasional movies on the lawn, classical performances, and concerts, so check out their activities here.
Fort De Soto Park – The adjoining county, Pinellas, houses their largest park which is a park, beach system, campgrounds, and actual historical landmark.  The beaches at Fort De Soto are stunning with powder-like sand. You are sure to see stingrays, dolphins, and an abundance of seabirds. The fort is a must-see!  It was built as a result of the Spanish American war and was used as a mortar battery.  Fort De Soto is about an hour's drive south of Tampa.
Weeki Wachee Springs State Park – Ever seen a real mermaid?  Well, the mermaids here are legendary.  I can remember being completely enamored with them as a child.  Today, the "mermaids" still put on shows at Weeki Wachee. The park has been open since the '40s and has one of the deepest, naturally formed underwater caverns in the US.  Here, you can swim in Buccaneer Bay which is a natural spring water park, paddle down the Weeki Wachee River, or picnic on their grounds.
Rainbow Springs – About a two-hour drive from Tampa, Rainbow Springs is a popular spot in the warmest months.  You will find many people tubing down the chilly waters. Canoeing, kayaking, and paddle boarding are popular here too.
Chances are that your student has come to love Tampa and USF.  Let's face it; Tampa is now their home away from home. (Trust me, at some point, you will overhear them tell a friend they are going home to mean back to school.  It stings, but then you remember, that is exactly how you would want them to feel). Plan to enjoy free time with your students and making memories of this special time. After a fun day of exploring, you may want to check out our blog on Dinner suggestions.
Pass on these great tips, tell your friends and like us on Facebook, Instagram,  Twitter, and Pinterest. Sign up for other great tips at haveuheard.com. Are you new to HaveUHeard? Here is how to best use the site.