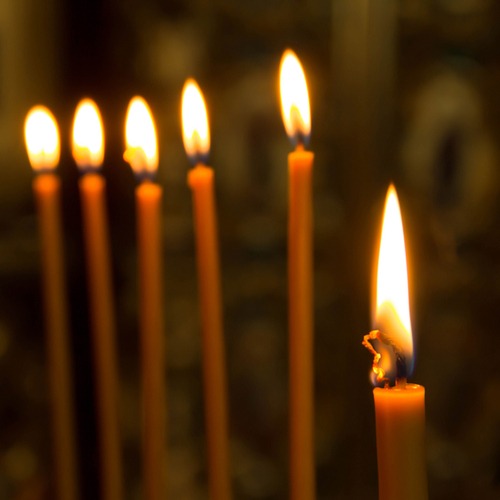 Places of Worship – Continuing Traditions
Religion and worship are a big part of many of our lives, and college students and families may wonder how that will continue at school.  It is important you all know that there are always options for continuing their faith at USF. Having a place to worship on or near campus allows students to meet others of their faith, as well as to have a Rabbi, Minister, or Priest to turn to should they need that guidance.  USF is a very diverse school and also offers many religious/spiritual organizations with some listed here.
Baptist Collegiate Ministries meets weekly and also has intramurals groups and travel experiences offered to students.
Catholic Student Center offers education, sacramental life, and is home in the Catholic Student Union.
Chabad on Campus Jewish Student Center Located at 4506 Sweetwater Lake Dr., this home away from home for Jewish students offers free Shabbat meals, social events, holiday programs, trips, and much more.
Hillel Jewish Student Center offers programs like bagel brunches, free trips to Israel, and a full calendar of social and educational events.
St. Anselm's Episcopal Chapel Center offers weekly worship in the ancient Episcopal-Anglican tradition in their chapel.  It is located at 12849 USF Sycamore Dr.
Cornerstone Christian Church holds weekly Bible studies and worship at various locations around campus.
Wesley Foundation at USF is a ministry of the United Methodist Church.  They have special services geared to young adults/college students and free Tuesday Night Dinners. They host events on and off their property to college students.
Bhakti Yoga Society meets in the Marshall Center weekly and is a division of the Hare Krishna. www.facebook.com/bhakti.usf
Some other popular area churches are:
LifePoint Church
8702 Hunters Lake Dr.
Tampa, FL 33647
(813) 907-9818
Idlewild Baptist Church
18333 Exciting Idlewild Blvd.
Lutz, FL 33548
(813) 264-1515
Grace Family Church – Van Dyke
5101 Van Dyke Rd.
Lutz, FL 33558
(813) 265-4151
Family of Christ Lutheran Church
Tampa Palms
16190 Bruce B Downs Blvd.
Tampa, FL 33647
(813) 558-9343
St. Mark Evangelist Catholic Church
9724 Cross Creek Blvd.
Tampa, FL 33647
(813) 907-7746
St James Church
Tampa Palms
16202 Bruce B Downs Blvd.
Tampa, FL 33647
(813) 971-4790
Pass on these great tips, tell your friends and like us on Facebook, Instagram, Twitter, and Pinterest. Sign up for other great tips at haveuheard.com. Are you new to HaveUHeard? Here is how to best use the site.