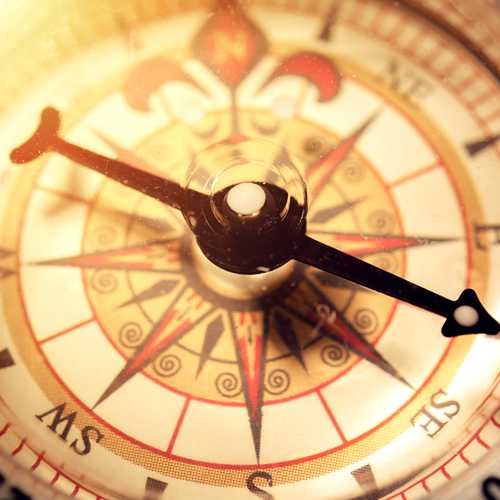 Intro to College
You are off on the big new adventure! Orientation and probably moving into a dorm. We, at HaveUHeard, have students in a variety of colleges and when we compare notes, orientation is about as different at each school as the students are from each other. However, the takeaway from orientation; what to look for and be sure you find, is quite similar.
We've put together what we think are the most helpful suggestions based on each college. First, for any, check to see if there is an app you can download once you get there. Listen attentively but no need to take notes – take photos or refer to your app.
It can be very overwhelming, particularly when registering for their classes, but don't be afraid to ask for assistance. Stock up on your college themed apparel and be prepared for the cold break out rooms and a possible rain storm.

And then there is the move in day…no worries, we have you covered there too.