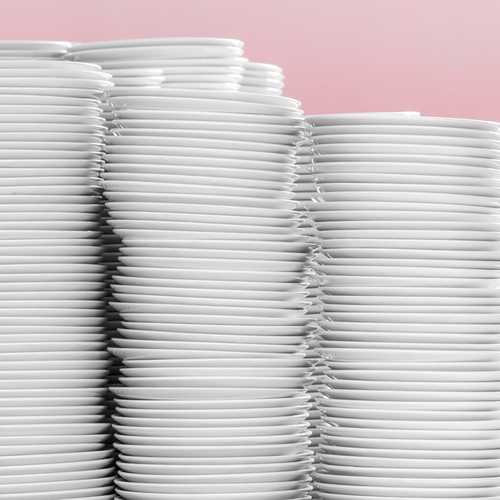 Burgers and Pizza and Fries… Oh my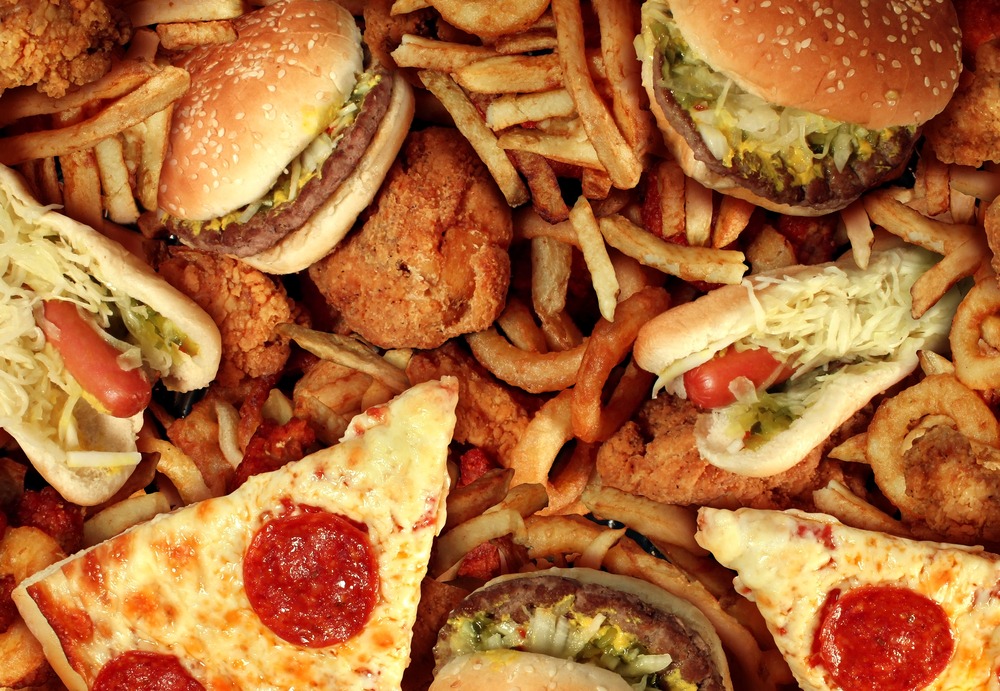 A Guide to Meal Plans
The start of college is right around the corner and many of you might be envisioning your student's diet as burgers and pizzas and fries, oh my? Sure, we have been making meals for our kids for as long as we can remember. And yes, some of our kids know how to cook or even enjoy cooking but most have come to rely on their meals being ready the minute you yell "Dinnertime?" We get it… but what happens now that they will be on their own to figure out their meals?
Before you get ready to go on a cooking frenzy, packaging and labeling items to send with them, stop. Because we assure you, college food choices have changed since many of us went to college. That's not to say they won't be tempted by the vast array of food choices … we've all heard the phrase Freshman 15. For many, there will be late night deliveries and food runs.
Today's college campuses, in addition to offering burgers, pizza and fries, offer many healthy alternatives as well as meal plan options.
Freshman The Easy Way
For incoming freshman, it is certainly much easier to sign up for the meal plan. My daughter started Summer B so she did sign up for the meal plan. It was a great way to meet other freshman and learn to make healthy choices. She also had a declining balance card that gave her other meal options.
The Open-Access Meal Plan can be purchased for 5 days or 7-day access. This gives them the ability to eat at one of the Gator Dining locations (there are over 40 locations around campus).  You may also purchase a 14 meal/week plan. These plans come with a specified dollar amount of Flex Bucks (determined by the meal plan purchased) which allows your student to eat at any of the other restaurants on campus including Chick-fil-A, Einstein Bros. Bagels, Wing Zone, Starbucks (Reitz Union location is currently closed for renovations), Panda Express and Rising Roll plus using the flex bucks at on-campus convenience stores. Be aware that should you commit to the Meal Plan, you are committing for two semesters.
The other option is the Declining Balance which works like a debit card and is tied into your student's Gator 1 ID card. This is perhaps the most flexible account for dining as you may deposit funds at any time, it is accepted at all Gator Dining locations, there is no minimum balance to maintain and the balance carries forward until you graduate or leave school.
The choice you make should entail a conversation between you and your student. We would recommend you familiarize yourself with how each program works.  Go to gator dining to learn more and make sure you read the frequently asked questions section. Pay attention to the deadlines for changing your meal plan because after the grace period, you can upgrade a meal plan but not downgrade a meal plan.
If your student joins a fraternity or sorority, gator dining will refund a prorated cost of the Meal Plan or Declining Balance Account with certain restrictions. Check it out here. 
Unsure of which meal plan to go with? There are choices which mean paying a higher average cost per meal. We would recommend going with a Declining Balance account. They will still be able to eat in the dining halls and take advantage of the social aspect, especially during their first semester/year.
More Options 
If your student is adamantly opposed to signing up for a meal plan, we would still suggest having a declining balance card (a lot easier if they want to grab something quick on campus). They can head to any of the grocery stores by bus or car to purchase the food they need/want (see our blog on grocery stores) or choose amongst the many, many restaurants around town.
If cooking on their own works best for your student, rest assured most dorms have room for a small refrigerator and some do allow for microwaves (under 1500 watts). Many of the dorms also have a kitchen- but you will have to bring your own pots and pans.
If the meal plan or cooking for themselves is not working for them, while maybe not the healthiest option, students today can get almost any type of meal delivered directly to their dorms. Companies include 352delivery.com, doorstepdelivery.com, Gainesville2Go.com, Grubhub.com, Chompmenus.com, and 2dollardelivery.com.
A newer type of delivery requires your student to download the app Joyrun.  Think along the lines of community sharing. It is a social delivery service made up of people in the community. Your student not only has the chance to request a run from their favorite places on JoyRun (think Starbucks while they are studying in the library), but they can also return the favor and deliver to someone else and earn money at the same time. Ubereats is also another option for meal delivery from their favorite restaurants.
Have a student that keeps Kosher? The Chabad Jewish Student & Community Center has Cafe Chabad or they can sign up for their meal plan. Click here to explore the details.
A Different Type of University Meal Plan
There is a whole new type of meal service that is becoming popular with students who can't cook, don't want to cook, don't want to buy groceries and are looking for an easier, and healthier meal plan.  Known as the meal kit industry, the premise is that they deliver pre-portioned, packaged meals delivered weekly right to your student's door. Make sure you check out our blog on A College Student's Guide to Meal Kits. Our interns tested out Blue Apron, Plated, Chef'd (Spoon University) and Hello Fresh.
Of course, you can always send them some of your home-cooked meals!
Pass on these great tips, tell your friends and like us on Facebook and Instagram. Sign up for other great tips at haveuheard.com.
The ads and links that appear on our blogs may be partners of HaveUHeard. All opinions about products mentioned in our blogs are 100% our own. We hope you will patronize these businesses. Partnerships like these make HaveUHeard possible.