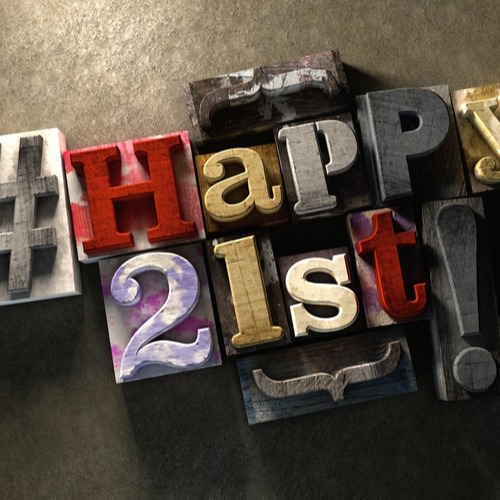 Officially A Fun Adult At 21!
My daughter turned 21 in March of her junior year at FAU, fun, fun, fun.  At FAU, many girls who turn 21 have what is called a Waltz or sign night when their friends make a pasteboard sign that sums up their personality. Hers was a Shamrock that said "Kiss me I'm 21" since her birthday is the day after St. Patrick's Day. That means, she can legally get into places around FAU that she could not get into before.
Here are the favorite places that those 21 and over recommend when going out to have 21-fun.
Boca Raton
Delray Beach
Delray is home to several bars and hot spots, here are a few of the popular spots.
Ft. Lauderdale
Fun Breweries
The cities surrounding FAU have become a hotspot for breweries, here are the top ones:
Sweet Treats
For students under age 21, remember, it is never recommended to use a fake ID. They can be charged with a MIP (Minor in Possession). This is considered to be in violation of the Student Code of Conduct. If a student is a dependent and under the age of 21, it is reported to the Dean's Office and the University is permitted to inform parents or guardians. Students will be required to visit the Dean's Office, partake in a community service project, and enroll in a $100 Alcohol Awareness Course. FAU's Alcohol Policy may be found here within the student code of conduct.
Pass on these great tips, tell your friends and like us on Facebook, Instagram, Twitter, and Pinterest. Find out more about how to use HaveUHeard as a great resource. Sign up for other great tips at haveuheard.com.