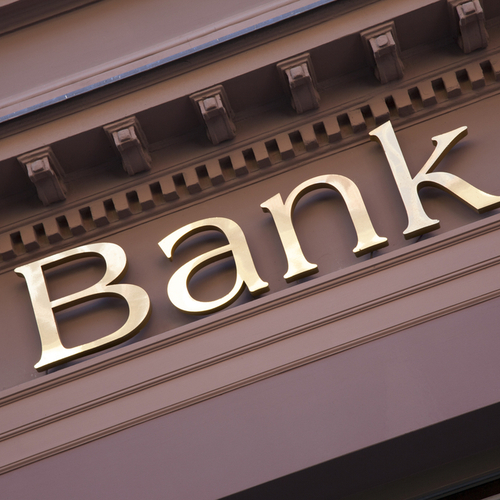 Many Places to Grab Money, Banks Galore!
Leaving for college comes with so many new things, but handling their own money can be one of the scariest. Learning about Banks is very key. We have all kinds of suggestions regarding Working While in College, Budgeting 101 even the Best Credit Cards for College Students, but this blog is all about banking. I, personally, find it best to have an account for my daughter at the same bank as mine. It makes it easy to slide money over whenever I need to.
FAU's banking partner is PNC bank. They have an office on campus and several locations in South Florida and across 20 states. There are many ATMs on campus such as the lobby of the Student Support Services Building, the lobby of the Administration Building, Breezeway Food Court and several branches nearby.  They also offer a Virtual Wallet option which allows you to keep track of your money.  If they ever need cash this is helpful, although few students seem to use cash these days.
The PNC Virtual Student Wallet has a spending account (primary checking account), a Reserve Account (Interest-bearing checking account) and a Growth Account (Long-term savings account). Students obtain all three with this option. With this virtual wallet, students are provided with tools to help manage spending and saving. Parents can also receive the same account alerts as students when balances are low if they are enrolled.
Students obtain a PNC Visa debit card. Students also are able to enjoy benefits for up to six years which include:
· No monthly service charge
· reimbursement of the fee for the first two domestic or international non-PNC bank ATM transactions made on the spend, reserve, or grow accounts per statement period
· five-dollar reimbursement of other financial intuitions ATM surcharge fee per statement period
· One automatic courtesy refund of any overdraft item or refunded item fees associated with the first overdraft event
· One incoming domestic or international wire transfer per statement period at no charge
Apps like Venmo and Zelle are just more convenient.
Banking and how our students can access money is something you will undoubtedly want to figure out before day one.
The following banks are on or near campus:
PNC (On Campus)
Bank of America (2000 Glades Road)
TD Bank (2301 N Federal Highway)
CitiBank (4055 N Federal Highway)
Chase (1850 N Federal Highway)
Regions Bank (2250 Glades Road)
Wells Fargo (3601 N Federal Highway)
SunTrust (4899 N Federal Highway)
BB&T (701 N Federal Highway)
Bank United (5295 Towncenter Road)
Amtrust Bank (5550 Glades Road Suite 100)
Our interns are big fans of Venmo. They don't recommend getting the Venmo card but find it convenient for just about everything. Roommates send each other their portion of the rent or electric bill, or their share of last night's Uber, right through the app. Some parents prefer this method of sending money. There are no fees if you link it to your account instead of a credit card.
Credit Unions and Investment  Companies
South Atlantic Federal Credit Union is located at One West Camino Real in Boca Raton.
Schwab is a great option because one of the perks of having a Schwab account is that you can use any ATM and the ATM fee is later refunded. Schwab is located off of 150 E Palmetto Park Rd Ste 100
Next step…budgeting!
Pass on these great tips, tell your friends and like us on Facebook, Instagram,  Twitter, and Pinterest. Sign up for other great tips at haveuheard.com. Are you new to HaveUHeard? Here is how to best use the site.