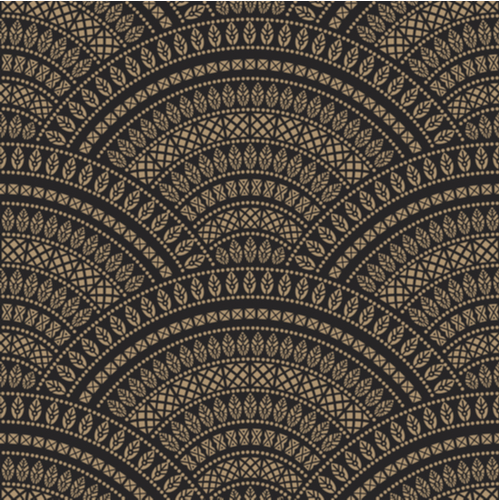 Campus Guide to Resources for Multicultural Students
Campus diversity amongst students has grown considerably over the years and most colleges acknowledge the need to honor various minority groups. Colleges also propose to create campuses that maintain an inclusive atmosphere; allowing all its students to gain exposure, perceptions, global awareness, and a willingness to collaborate peacefully and freely. College campuses strive to support their black organizations and students.
Students are supported through varying resources at each school. While there are quite a few national associations, often colleges have localized branches that provide a more personalized experience. While each groups' overall goal may differ somewhat, the overall goal of all the on-campus organizations is to encourage a welcoming space for black students to make connections. Some organizations for students of color are sponsored by professional societies, while others focus on diversity, mentoring, networking, college achievement, and other types of support.
There are many multicultural groups available for both undergraduate and graduate students at Florida Atlantic University. They range from academic groups to cultural and social groups to spiritual groups and more. I encourage you to explore all the options to see what is available to you. Among the organizations, clubs, and groups on campus; students may also be interested in joining one of the sororities or fraternities that are part of the nine African American National Pan-Hellenic Council. These social organizations provide students with the opportunity to network, volunteer in local communities, receive leadership training, access member-exclusive career boards, and participate in professional training. Not all of the national Greek organizations have chapters at Florida Atlantic University, but many do. Their missions and membership requirements vary, but what they stand for is clearly stated and you'll be sure to find something of interest to you. That does not preclude joining any of the Greek organizations on campus.
One thing is for sure, and that's that it is easy to get involved. The University encourages Black Student Involvement to support and create community. They advocate for the educational, social, and cultural needs of students. Whether serving as a forum for communication amongst diverse students and faculty, to help minority students build strong social networks, serve as an official voice for the black community, searching for scholarships, or simply in pursuit of a welcoming space amongst other students of color; your college undoubtedly has a place where you will find your connections. Florida Atlantic University is proud to be one of the most ethnically diverse universities in the state of Florida.
Pass on these great tips, tell your friends and like us on Facebook, Instagram, Twitter, and Pinterest. Find out more about how to use HaveUHeard as a great resource. Sign up for other great tips at haveuheard.com.