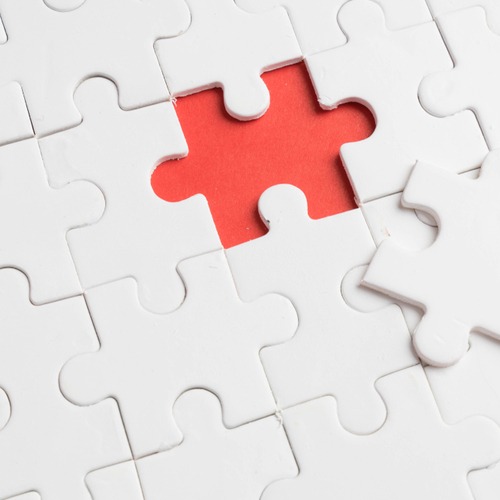 Inclusive Environments Abound. Accessibility is Everything.
FAU is a large, growing campus, but Student Accessibility Services is there to create an inclusive educational environment for all students by way of academic accommodations, testing support, assistive technologies, and coaching.
My daughter has several friends and Sorority Sisters that require special accessibility accommodations for their disability; some for ADHD, some for medical issues. Across the board, they have said from the moment they stepped into the office and met with their SAS counselors, their nerves were put at ease. Together they made a plan and decided what services would best aid their success at Florida Atlantic University.
The first step for any student that will be requesting accommodations would be to visit the office of Student Accessibility Services located in the Student Union 133. Do not hesitate to reach out to them right away. SAS is open Monday through Thursday from 8 am to 6 pm. They are also open on Friday from 8 am to 5 pm. Their phone number is 561.297.3880 or TTY: 711 for the deaf, hard of hearing, or those with speech impairments.  If you prefer to communicate via email, you can fill out this form and they will contact you. (Note: Parents, do not call for them. They make it quite clear that college students need to advocate for themselves here.)
To register with Student Accessibility Services, students must apply and be accepted to Florida Atlantic University. The next step is to fill out the application for SAS; students will need their FAU Net ID to access the application. To submit the application, students will need to submit their high school or college transcript and any available documentation that indicates a history of a disability diagnosis. The final step is the Welcome Meeting. Students will meet with a SAS consultant to discuss which services will best suit the student's needs.
You may apply for services at any time during the semester, however, Student Accessibility Services recommends applying prior to the start of the semester. Some services can require up to two weeks to arrange. I recommend each student meet with their professor early on to discuss their accommodations, regardless of the fact that each professor will be notified by the SAS. Putting a name and face on each personal situation helps.
The types of disabilities the SAS works with include, but are not limited to are:
• Autism Spectrum Disorder
• Attention-Deficit/Hyperactivity Disorder • Deaf/Hard of Hearing
• Learning Disability
• Medical Impairment
• Physical/Mobility Impairment
• Psychological Disorder
• Speech Impairment
• Traumatic Brain Injury
•  Disabled Veterans
• Visual Impairment
SAS can assist students with housing accommodations to fit their specific needs. Emotional support animals are allowed with some restrictions. See the policy here.
Every student is quite obviously different; therefore their plan should be too. Encourage your student to begin the process early. Setting a plan in place and/or making sure their campus is fully accessible can most definitely ease the pressures of college as well as make a very large school feel smaller.
Pass on these great tips, tell your friends and like us on Facebook, Instagram,  Twitter, and Pinterest. Find out more about how to use HaveUHeard as a great resource here. Sign up for other great tips at haveuheard.com.