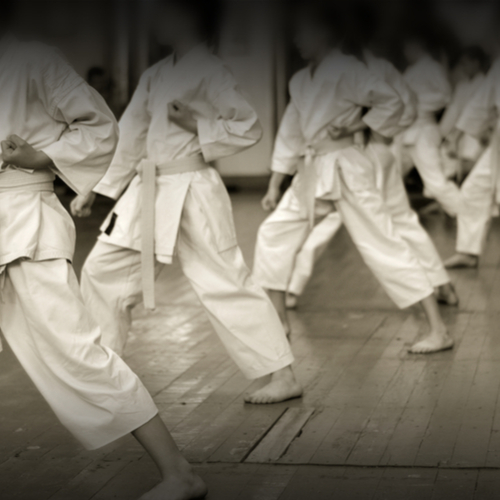 What Students Wish They Took
Do you have a jam-packed schedule and are looking for an easy, fun, and exciting elective? Or simply looking to learn a new skill and meet new people with the same interest as you? Electives can serve many purposes: fulfill an individual's major requirement, supplement more rigorous courses to complete a minor, fill a schedule, or simply to have fun. For those who have the time and space in their schedule for a fun and easy elective, this blog is for you!
The following electives are great to choose from:
Arts & Crafts
Art: Elementary School
Italian American Cinema
Film Appreciation
Music Appreciation
Drawing 1
Food & Beverage
Criminal Justice
White-Collar Crime
Business Law in an Ethical Environment
Dance
Modern Dance
Ballet 1
Tap Dance 1
World Dance
Health & Wellness
Health & Fitness for Life
Stress Management
Karate
Introduction to Sports Management
Jogging
Yoga
Low impact aerobics
Tai Chi
Swimming
Pilates
Weight Training
If any of the courses above are departmentally controlled, do not be discouraged from pursuing it. Send an email, make an office hour visit, or discuss this with an advisor; these actions will almost always allow you to get into the elective of your choice. One thing to note, however, these electives often fill quickly so it is in your best interest to make a list of the top five electives you would be willing to take including the course code. This allows for quick searching on the day and time your registration opens. Lastly, some of the electives that include materials will cost money to participate, and often, it will be charged to your student account.
Florida Atlantic University has lots of fun and easy electives to offer. Taking an elective allows you to enjoy some fun classes while still pursuing your major. I am very thankful I took the time to enjoy some of the electives listed above during my four years at FAU. Pass on these great tips, tell your friends and like us on Facebook, Instagram, Twitter, and Pinterest. Find out more about how to use HaveUHeard as a great resource. Sign up for other great tips at haveuheard.com.