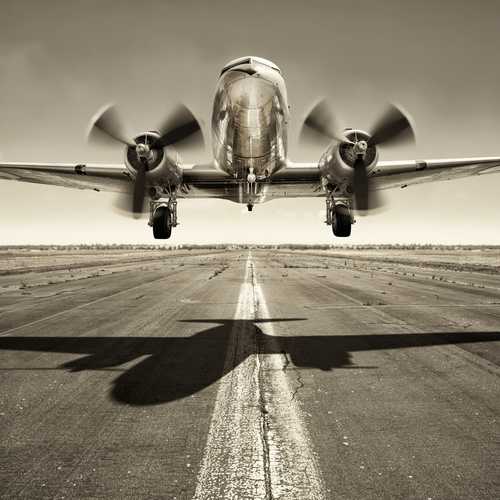 Trains, Planes, and Automobiles…
It seems easy enough, book a flight, take a train, jump in the car, but we know some details that will make that trip smoother and easier for you and your student. Freshman who brings their cars will quickly learn that parking during the fall and spring is at a premium and will not want to move their cars should they nab a great spot. There are designated parking lots for on-campus residents; however the closer the spot, the harder to grab. Sure many will state the convenience of having their car if they want to go to a store off-campus and do not want to carry heavy belongings if they are living in a dorm. If your student decides to bring their car on campus, they need to register their vehicle with FAU parking and transportation.
FAU has a trolley system, called the TrOWLey, to get students around town. The TrOWLey picks up students around campus and takes them to a variety of locations such as Publix, The Town Center Mall, Mizner Park, and even the beach.
Other forms of transportation include:
Bicycles
Many students use bicycles in lieu of a vehicle. It is strongly advised that your students not only register their bikes with the University Police but also that they familiarize themselves with the bicycle rules. FAU police recommend students bring and use bike locks to secure their bikes at the designated parking racks. Bicycle rules and registration can be found here.
Airport
Palm Beach International Airport is the major airport if flying is your means of transportation. FAU is about 25 minutes south of PBI airport. There are eight major airlines that service Palm Beach International. They are American, Delta, Silver, U.S. Airways, Frontier, Southwest, Spirit, and United. Palm Beach International is a smaller scale international airport. About 35 minutes south of FAU is Ft. Lauderdale International Airport, which is just larger than Palm Beach International. Ft. Lauderdale International has twelve major airlines. Since Ft. Lauderdale International airport is a much larger airport, flights may be more cost-effective.
Bus Service
Other options include taking a bus or renting a car if you do not have an automobile. Red Coach brands itself as a luxury bus line with complimentary wifi (additional fee), no fee for first two bags, reclining seats, standard power outlets, and other amenities. The bus does make frequent stops so plan for the time being substantially longer than if you were to take your own vehicle.
GMG Transport is another bus line that offers transportation throughout the state of Florida. Some of their buses include complimentary wi-fi but they are more of an economical alternative to Red Coach.
And, of course, Greyhound is an option too. They are not our parent's bus service having upgraded their buses; more than 85% of their buses are either brand new or recently refurbished inside and out. Features onboard include free Wi-Fi, extra legroom and power outlets.
There will be plenty of times when your student will be driving to or from school. Should they have any type of car problems while driving in Florida (broken down, flat tire), they should call Road Rangers at *347 and they will come to assist them for free.  When driving back after a long holiday weekend (Thanksgiving, Winter break, Spring Break), there is typically a lot of traffic and a normal drive is often extended by hours. Some students will leave a few days prior to avoid this traffic and parents, while you hate to see them go, it is far more comforting to know that they are not going to be on the road all day stuck in traffic.
Pass on these great tips, tell your friends and like us on Facebook,  Instagram,  Twitter, and Pinterest. Sign up for other great tips at haveuheard.com. New to HUH, here is how to use the site.