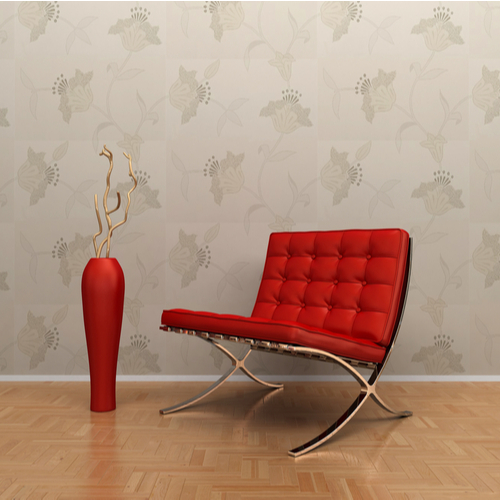 Because Grad School Housing Needs are Different
For students heading to Grad School, finding an apartment if they are going to a different university entails completely different criteria. My niece and our interns all recently switched universities from where they went for undergrad. Grad School housing comes with its own unique challenges. With expensive tuition and long study sessions, the last thing they need to worry about is finding an apartment near FAU.
If you will be attending FAU for graduate school, you probably want to know your options as far as living arrangements go. Graduate school consumes a lot of time and money, so you want to make sure you're living in the right place.FAU does offer Innovation Village Apartments as well as University Village for graduate students, both of which are on-campus housing. If you're looking for a place that's right on campus, one of these would be a great option. The one thing to consider is that many undergraduate students live in these housing options as well, so you might want to find a place that's still close to FAU, but provides a little more of a quiet, apartment feel.
Another option for graduate students that are off-campus is University Park. This is more of an apartment feel, but still has the close proximity to FAU. There are application fee discounts, and the rent is not too bad ranging from around $1,010 – $1,145 a month. It even offers amenities such as a study room with Wi-Fi, computers, a printer, and six individual lab rooms.  This apartment complex was designed specifically with college students in mind. Many undergraduate students do tend to live here as well, however, and the pool can become a bit of a party scene. So if you're still looking for something a little more subdued, you might want to keep searching.
Another great place for graduate students to live is Vie Villas at Boca Raton. This apartment complex is within walking distance to FAU and provides a shuttle to FAU. The monthly rent for this complex ranges from $1,010 – $1,250 per month. The buildings are townhouses that give it more of a luxury feel and each unit has a two-car garage as well. If you're looking for a place that is close to FAU but gives off more of an adult feel, this could be the place for you. We would recommend this place the most out of all of the options when it comes to graduate students.
No matter where you choose, Boca is a beautiful place to live. There are many apartments to choose from and price ranges that can fit any budget. Whether you're looking for a place that's close to school, a place that's quiet, a place that has a single room, or a place that has all four, there are many options for graduate students.
Pass on these great tips, tell your friends and like us on Facebook,  Instagram,  Twitter, and Pinterest. Sign up for other great tips at haveuheard.com. New to HUH, here is how to use the site.