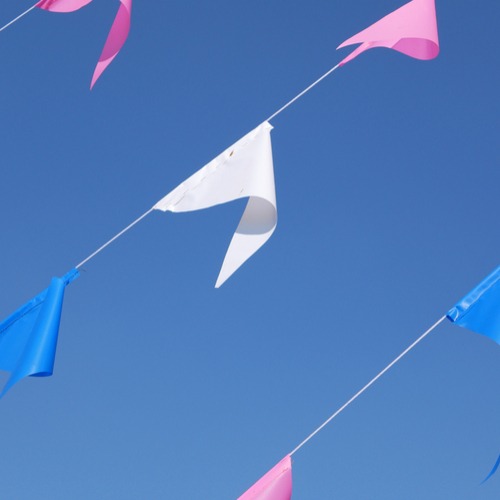 Fall Semester's Big Event
One of the highlights of the fall semester is Homecoming. It's a time for Owls young and old to celebrate their Owl Spirit. Homecoming has grown into a major event that students and alumni look forward to. Homecoming week for 2018 is November 4th – 10th, 2018. The anticipation builds for so long that there is literally a countdown timer to the beginning of festivities on the Homecoming website.

Homecoming Festivities kick off on Friday night with a pep rally for all students on the housing lawn. Owlsley (the beloved mascot) and the FAU marching band help to kick off the festivities. The next event is the annual homecoming Drag show put on by the office of diversity and multicultural affairs. Sunday is the annual 5K Fun run. The run is open to both children and adults in the community and raises money for Autism Awareness. The run has a theme each year. Last year, the theme was color run complete with paint powder, DJ's, and bounce houses. Fraternities and Sororities take a big part in the homecoming festivities. Each sorority and fraternity pair up to make teams. These teams then compete in an event called ExtravaCANza. Students are challenged to bring in as many cans as they are able and then construct a sculpture with them based on the theme of homecoming week. These cans are then donated to Boca's Helping Hands. Another highlight of the week is the Family Fest. On the housing lawn, students can find carnival rides, games, food, bounce houses and more. This event is open to the public. The remainder of the week is filled with movie nights, talent shows, stroll-offs, comedy shows, a day of service, and Owl Fest (the big concert). Owl fest is one of the last events and it is held in the Barry-Kaye auditorium. Tickets are available at the FAU box office.


While just about any Owl Football game is exciting, the Homecoming game is extra sensational. This is the game that many alumni come to so the spirit is extra high. If you plan to go, you may want to get there a few days before to indulge in some of the fun; you are practically guaranteed a good time. Book your hotel near campus early.  Buy tickets early for the Homecoming game (and try to sit on the shady side of the stadium just in case it is a day game.) Remember too that traffic and parking will be a basic nightmare, so the closer to campus you stay the better – or plan to indulge in many Ubers (which will undoubtedly include exorbitant surcharges). Arrive Early to partake in the parade and wish our Owls luck as they take the Owl walk into the stadium.

Happy Homecoming and Go Owls!

For more great tips, read through our other blogs, follow us on Facebook and Instagram and share with other parents you know.