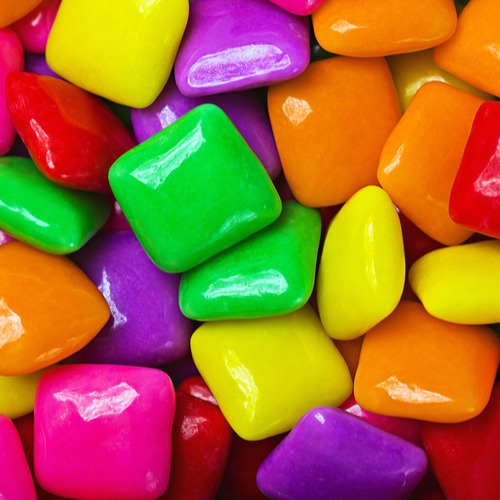 Who Wants Dessert, Is My Favorite Sentence!
Getting your just desserts, where did that phrase come from? But desserts are our favorite meal! Sometimes, we think the best part of the dinner is the desserts; here are some of our favorites!
16 Handles– located on Glades Road. Frozen Yogurt with almost every topping you can think of.
Carvel – Who doesn't love their soft-serve ice cream? Located near campus at 255 NE Spanish River Blvd.
Cinnaholic– Located on 20th street. The new favorite for dessert, Cinnaholic serves up large, warm, and Vegan Cinnamon Rolls. Cinnaholic Cinnamon rolls are completely customizable with over 20 types of frosting and toppings available. 100% vegan, dairy & lactose-free, egg-free and cholesterol-free.
Chill_N Nitrogen Ice Cream– Located on Yamato Road. Ice Cream frozen with Nitrogen, the Nitrogen gives it a smoother, creamier consistency. ChillN's Ice creams are meant to be customized with various ice cream flavors and Mix-ins. In addition to traditional ice cream, ChillN also offers coconut milk ice cream and frozen yogurt.
Dandee Donuts– Located on S. Federal highway. While Dandee Donuts does have a full menu, their donuts are legendary throughout South Florida. They have over 50 types of donuts. Their main location stays open 24 hours; the one closer to campus does stay open late.
Duck Donuts-Located on Champion Blvd. Warm, Made to order donuts, coffee, and ice creams sundaes and sandwiches featuring donuts.  Duck Donuts features classic staples to the more adventures donuts to suit everyone's cravings (chocolate frosted, Key Lime pie and maple bacon to name a few)
Hoffman's Chocolate– Located on N. Military Trail. A chocolate shop filled with a variety of chocolate confections, Caramel apples, fudge, and homemade ice creams.
Just Baked– Located on N Dixie highway. This Cookie and Candy shop lest you create the cookie of your dreams. With several options on the menu and additions that can make it your own. The best part is that they deliver to FAU.
Kilwin's Chocolates – located in Deerfield but is a very delicious chocolate shop. They have handmade fudge and other sweets. They also have great ice cream and milkshakes. Plus, if you park in the parking garage they validate parking. 123 NE 20th Ave #1, Deerfield Beach
Parlour Vegan Bakery– Located on Federal Highway. This counter service bakery and coffee shops offer up a wide array of pastries and cupcakes that are organic and vegan.
Phenomenon Nitrogen Ice Cream & Bake Shop– Located on N. Military Trail. Ice cream made right in front of you with quick freezing nitrogen. The ice cream is completely customizable; a base is chosen and followed by whichever of their mix-ins you choose. They also have a wide selection of freshly baked cookies.
Sloan's Ice Cream– Located in Mizner Park. This eclectic ice cream, bakery, and candy shop offer over 20 flavors of ice cream.
Whit's – A frozen custard shop and their custard is made daily. You can get a sundae or whitzer (which is like a blizzard from Dairy Queen). They also sell some flavors by the quart. They also have frozen custard cookie sandwiches and cakes. Daily and weekly flavors that are super fun and delicious. (Highly recommend – the very first one was in my hometown of Granville, Ohio) 3551 N Federal Hwy, Boca Raton
Pass on these great tips, tell your friends and like us on Facebook,  Instagram,  Twitter, and Pinterest. Sign up for other great tips at haveuheard.com. New to HUH, here is how to use the site.