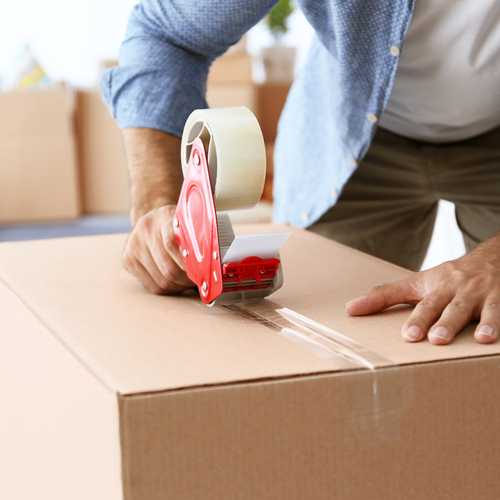 How To Be Prepared For Move-In Day. 

FAU's move-in day is …well…a lot of work. Be prepared for many trips to the car and possibly one or two to the store for the inevitable forgotten or overlooked item (ours was not having enough Command hooks last year).  The heat does not help, but a hand truck does. I will not get into the emotional goodbyes at the end of the day, but I will say that large sunglasses to cover my watery, red eyes (and having to wait another 8 years for my youngest to move out) was my savior.
M.I.D. is August 17th


The day this year begins on Thursday, August 17th for incoming freshman. Your student will get an appointment as to their move in time-based on their dorm number. Even number floors move in from 8:30am-12:30pm, odd number floors move in from 1:00pm-4:00pm. Move in continues through Friday for all other dorm residents; upperclassman may move in anytime on Friday from 8:30am-4: 30 pm. Many of the dorms will have floor meetings with their R.A. as well as a few events so the residents can have the opportunity to meet one another. More information about Move-in Day times and guidelines can be found here.

Early Move-in is an option for students participating in Residential Learning Communities. That day is August 16th. After they arrive, they will spend the day in a retreat, which will allow them to meet others in their learning community and orient themselves with the campus.

One of the best parts of the day is the volunteers. There are volunteers walking around to offer assistance. Student volunteers belong to many of the organizations across campus and are there to not only help students move-in but also answer questions about campus life. These volunteers typically have carts and will assist with unloading cars, moving items, giving directions, providing refreshments and other move-in related tasks, and providing information about getting involved on campus.

From August 17th-20th, FAU holds a program called HOW2FAU. HOW2FAU gives students their first introduction to campus life and different organizations are there to answer questions. Students can also learn about the many resources across campus that aid in their success.  

On August 20th, FAU holds the annual Freshman Convocation. Freshman Convocation is a freshman's official welcome to Florida Atlantic University. Freshman who attend receives a blue and silver graduation cord, one that can be worn if a student remains at FAU for all 4 years of college. More information about Freshman Convocation can be found here.

For more great tips, read through our other blogs, follow us on Facebook and Instagram at haveuheard.com and share with other parents you know.