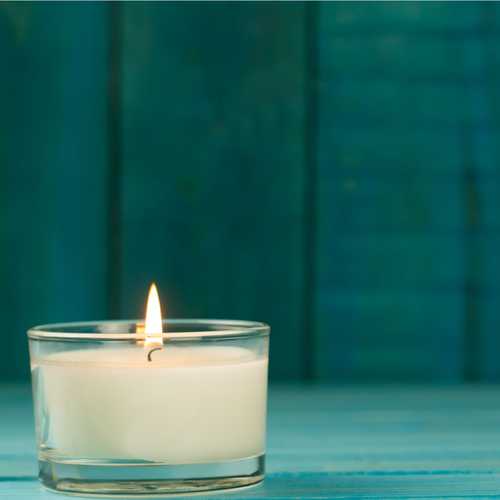 Continuing Worship Traditions.
For all students, being able to continue to worship, pray, and adhere to their religious beliefs is extremely important for several reasons. The most important thing is for them to be able to follow their faith. But having a place to worship on or near campus allows them to meet other students and have a Rabbi, Minister, Bishop or Priest to turn to should they need spiritual guidance. FAU is a very diverse campus. At or around FAU, there are places to worship, regardless of your students' faith.
During the spring semester of my daughter's freshman year, the Easter season was rapidly approaching. Being that we are Catholic, this time of year is very important to our family. The first holiday of the season is celebrated on a Wednesday, so she was unable to come home. So, she did what many other students do; she sought out the help of the Catholic student organization on campus and attended mass with them. To keep the family traditions of worship there are many religious and spiritual organizations at FAU.
Here is a list of those organizations:
Catholic
Catholic Newman Club: Located next to the Student Union, The Catholic Newman club holds 2 Masses a week and confession times.
St. Joan of Arc Catholic Church:
Located at 370 SW 3rd Street. St. Joan of Arc is a popular Catholic church in Boca Raton, holding several mass times each week. St. Joan of Arc also has a young adult ministry, geared toward college students, called "The Light". The Light meets every first and third Monday for fellowship and worship.
Christian
Episcopal
Jehovah's Witness
There are a few places of worship Jehovah's followers can attend in Boca Raton and the surrounding cities; some are a distance from FAU. The closest one to the FAU campus is 2001 NW 5th Ave.
Jewish
Hillel-A non-profit  50©(3) organization catering to Jewish students. They run Shabbat services at 6:30 pm followed by a free dinner. They hold services during the High Holidays, Passover, and other Jewish holidays.
Jewish Student Union- The Jewish Student Union is designed to serve Jewish students who wish to connect with other Jewish students and learn more about the cultural and ethnic experience of Jewish Life.
Islam
For FAU students that are Muslim, there is a student organization called the Muslim Student Association. There are several centers in town where Muslims can practice their faith.
Islamic Center of Boca Raton: 3480 NW 5th Ave. Located just minutes from campus, offering daily prayers. They have a Facebook page with events and information.
Lutheran
There are several Lutheran churches located near FAU. However, the closest is St. Paul Lutheran. Located about 2 miles from campus at 701 W Palmetto Park Rd. St. Paul Lutheran They have 3 worship times, Saturday evenings at 6 pm, a contemporary service on Sunday at 9 am and finally a traditional service at 10:45 am.
Methodist
First United Methodist Church: With a special group for young adults, the group meets weekly. Sunday worships are held in their chapel at 625 NE Mizner Blvd.
Mormon
Presbyterian
Spanish River Church 2400 Yamato Road. They have partnered with the on-campus student organization Reformed University Fellowship. In addition to this partnership, they have their own college ministry for undergraduate students and young adults that meets weekly for fellowship and monthly for group dinners.
Grace Community Church 600 West Camino Real. Grace community church has 3 services each Sunday, 2 contemporary and 1 traditional. The church has several different ministries for young adults to join.
For a complete listing of all the spiritual organizations on campus.
Pass on these great tips, tell your friends and like us on Facebook, Instagram, Twitter, and Pinterest. Find out more about how to use HaveUHeard as a great resource. Sign up for other great tips at haveuheard.com.