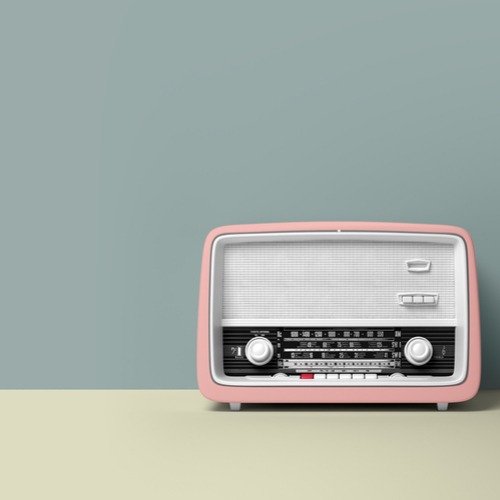 Media and More.
There are lots of media options, but if you still need it, here are the radio and TV details for FAU, the major stations are as follows:
Radio
WAYFM – 88.1 – Christian Contemporary
WKISS – 99.9 – Country
WIRK – 103.1 – Country
WMIB – 103.5 – Hip-Hop
WRMF – 97.9 – Adult Contemporary
WHLI – 100.7 – Top 40
WLDI – 95.5 – Top 40
WFLC – 97.3 – Adult Contemporary
WLYF – 101.5 – Adult Contemporary
WEDR – 99.1 – Hip Hop
There are many other stations as Boca Raton is located near some major cities. For many students, they listen to streaming music and with free wifi on campus; it is a great alternative to listening to the radio. Students are typically way too busy to watch TV, but they do have their favorites. From reality shows such as Keeping Up with The Kardashians to Big Brother to catching up on the news or watching sports, here is a breakdown of the television stations you will want to become familiar with.  Comcast is the on-campus cable provider.
TV
NBC: Channel 2
CW: Channel 4
HSN: Channel 5
WXEL: Channel 6
CBS: Channel 9
ABC: Channel 10
Fox: Channel 11
QVC: Channel 12
Lifetime: Channel 24
HGTV: Channel 26
Food Network: Channel 29
MTV: Channel 30
ESPN: Channel 33
ESPN 2: Channel 34
Sun Sports: Channel 35
Univision: Channel 38
Comedy Central: Channel 39
CNN: Channel 40
MSNBC: Channel 42
Fox News: Channel 44
E! Entertainment: Channel 46
TLC: Channel 50
A full listing can be found here.
For Owl Sports
Look to ESPN2, ESPN3, FSN and Sun Sports. FAU games can also be streamed online on FAUsports.com.
HaveUHeard offers real information like this to help you have the best college experience possible. We glean great tips from our own experience and the experience of real parents and students from the schools we present. Pass on these great tips, tell your friends and like us on Facebook, Instagram,  Twitter, and Pinterest. Find out more about how to use HaveUHeard as a great resource here. Sign up for other great tips at haveuheard.com.