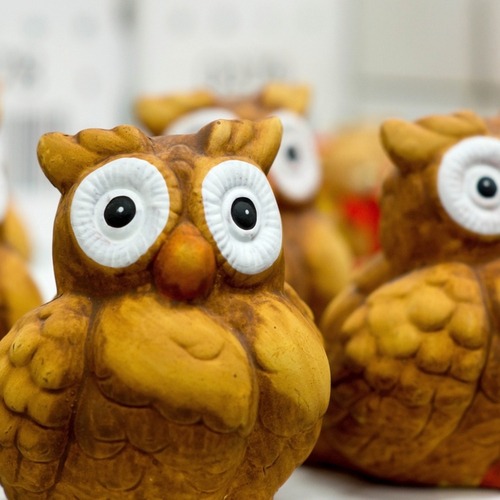 The Secret to Owl Sporting Events.
Did U know… FAU students get in FREE to all Owl athletic events? All they need is their Owl Card and printed ticket from their MYFAU account!
FAU is a part of Conference USA and participates in most collegiate sports including football, basketball, baseball, volleyball, swimming, and soccer. The Owls are the reigning Conference USA champions under the direction of Lane Kiffin.
The Owls play at FAU stadium better known as The Burrow or Schnellenberger field (In honor of the Owl's first and beloved coach). The official seating capacity is 29,419. FAU Stadium is relativity new; it was constructed in 2011 and is considered to have one of the best playing surfaces in Florida.
With a growing, loyal alumni base and strong student support, game-days are exciting can't miss events. Student Tailgates occur in the area behind the stadium known as the "Rats Mouth" (the English translation for the name of the city, Boca Raton) Here you will find tents for just about every student organization on campus. Students line the center walkway to watch and support the Owls during the official Owl Walk. The football team and coaches come out 2 hours and 30 minutes prior to kickoff and walk the line of fans as they make their way to the locker room. The surrounding areas around the stadium are reserved for the dedicated alumni base to tailgate.
Non-Student Tickets
Non-students may not use student tickets as entry does require showing your student ID. They are pretty strict about entering with a valid student ID. If you are coming in to visit your student and want to attend a game, you can purchase tickets on the official website.
The Burrow
The Burrow is a tobacco-free stadium. There are 10 concessions stands on the main level of the stadium with another 3 on both the Delray Hyundai Deck and the Acura Club Level. The Delray Hyundai Deck also features a Tiki bar serving both food and tropical drinks. Alcoholic beverages are available throughout the stadium for Owl fans 21 and up.
Demand for hotels can be high during Homecoming and Parent weekend games. Try to book as far in advance as possible.
Pass on these great tips, tell your friends and like us on Facebook and Instagram. Sign up for other great tips at haveuheard.com. New to HUH, here is how to use the site.