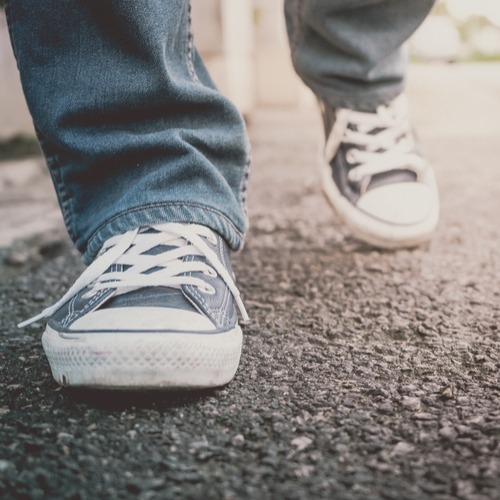 You Can Change Your Mind. 
Some students leave for college unsure of what to find and realize when they get there it is not the place for them. Perhaps too they never actually went away but had been living at home for college and are now ready to go away.  If transferring to FAU and becoming an Owl is something your student is considering, they can start by checking out the requirements here.
Please note that applicants with less than 30 credit hours must meet both the transfer student and freshman applicant requirements. If students are transferring with more than 60 credits or with an Associate degree, they must have earned the degree at a Public Florida Institution and have completed the State of Florida's foreign language requirement. There may be additional requirements based on the majors or programs to which they are applying.

The application fee for FAU transfer students is $30, nonrefundable. For fall acceptance, the deadline is July 1, 2018.

Transfer students must attend a one-day transfer preview program that covers all the information a new student will need to have a successful start at FAU. This one-day session goes from 8:15 a.m. until approximately 5:00 p.m. Click here for additional information.

Once your student has made the transfer to FAU, Owls that previously transferred to FAU recommend getting involved instantly by joining clubs and attending events and before they know it, they will feel like they have been Owls all along. Start where you are and become an Owl if that is your destiny. 

For more great tips, read our other blogs, follow us on Facebook and Instagram at haveuheard.com and share with other parents you know.