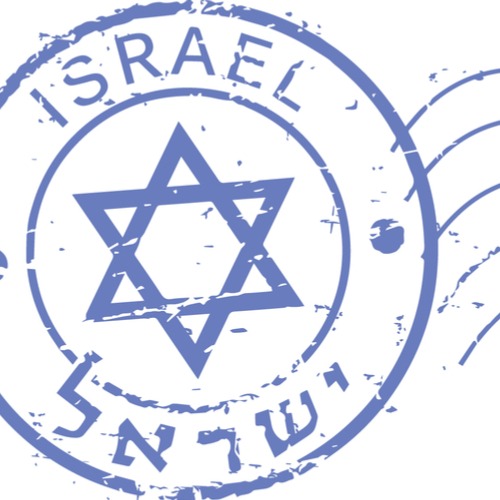 What is Birthright Israel?
Birthright Israel is the gift of a free, 10-day trip to Israel designed for young adults of Jewish heritage, aged 18–32.
Our mission is to enrich the lives of Jewish students so that they may enrich the Jewish people and the world. With more than 8,000 Jewish students on the campuses we serve, Hillel of Broward and Palm Beach offers a pluralistic and inclusive community that offers social and networking events, community service projects, travel experiences to Israel and beyond, Jewish learning opportunities, free Shabbat dinners, a place to celebrate and observe holidays, and mentoring programs that integrate our Hillel with the community. There is something for everyone at Hillel!
This is the trip you go on with your friends from college or to meet new people from your campus. Ten extraordinary days experiencing the enriching, inspiring and exhilarating sights, sounds, and soul of Israel. Hang out with Israelis your age, hike beautiful trails, and catch breathtaking views. When you get back, you'll have an awesome community back on campus that you formed on the trip. You're not a tourist you're an adventure-seeker!

Tour highlights:
Camel Rides, Rafting down Jordan River, Visit the Western Wall, Float in the Dead Sea, Waterfalls of the Golan Heights, Taste Mediterranean food, Connect with Israelis your own age.

Many students that have experienced this trip say it is a life-changing event that helped form their own unique Jewish Identity.

For more information on trip dates and how to apply, Visit FAU Hillel here.

Read through our other blogs, follow us on Facebook and Instagram at haveuheard.com and share with other parents you know. Are you new to the site? Check out how to best utilize our blogs.