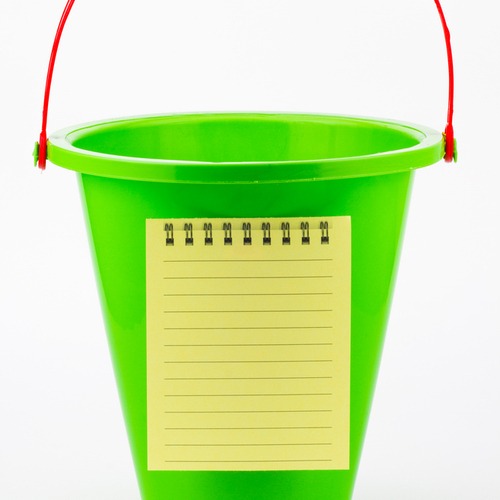 Check out these 'Nole' things to do!
If you have committed to becoming a Nole, there are a few things that you might want to check out over your next for years at FSU. Consider them part of your induction to Nole-dom. Some are just plain fun and others sort of obvious. Either way, your time at FSU shouldn't only be about studying. There is so much more to FSU and Tally. Check out our "bucket list."
The Bucket
Participate in Dance Marathon – Dance the night away and be a fundraiser at the same time.
Relax at the FSU Reservation for a day – Actually, we suggest renting a canoe, kayak, paddleboard, or sailboat for a few hours (ID needed).
FSU football game/ tailgate – Yes, they can be hot, but the school spirit can't be beat. We recommend far more than once a season.
FSU Flying High Circus – One of only two collegiate circuses in the U.S. and a Nole tradition since 1947. Students can participate or help make costumes, simply attend a performance or two.
Rock climbing at the REZ – Yes, there is a Rock Climbing Club, but that may be more than you are looking for. Everyone should attempt it at least once while at FSU though. It is more than a calorie-burning activity.
Cascades Park – It's a great place to go for a run, hang out, or see a show! The Edison (a restaurant) and the Cascades Park Café are located in the park; both nice places to eat and/or study. Check out the line-up of performances at its Capital City Amphitheater; a fun place for a concert.
First Friday at Railroad Square – the first Friday of every month they keep shops open and have food trucks available.
McClay Gardens- A great way to get off campus and clear your head! Go fishing, swimming, canoeing, and/or kayaking. There are also two short nature trails overlooking the lake.
Go to the fountain for your birthday and swim a lap (but don't tell them we sent you).
Take a picture with the Garnet and Gold guys at an FSU event! Preserve this forever!
Visit Thomasville, Georgia, and walk around the cute little southern town. This is one of my favorites, especially if I get to have a meal at Jonah's Fish & Grits.
The Sweet Shop – be sure to write your name on a wall (or ceiling). You never know if you will be bringing your child to that same spot to show them where you wrote your name.
Visit Providence Canyon State Park in Georgia – It really is a gem and when in need of a little getaway and breath of fresh air; this is the place.
Once you complete all of these, you will officially be a lifelong Nole."
HaveUHeard offers real information like this to help you have the best college experience possible. We glean great tips from our own experience and the experience of real parents and students from the schools we present. Pass on these great tips, tell your friends and like us on Facebook, Instagram, Twitter, and Pinterest. Find out more about how to use HaveUHeard as a great resource. Sign up for other great tips at haveuheard.com.