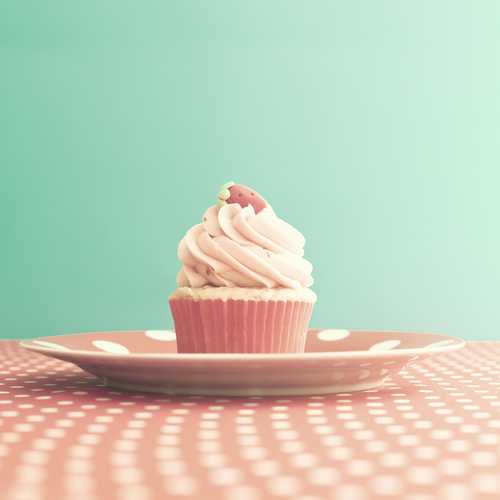 In a good way…
Eating desserts first or getting your just desserts. Either way, desserts are often our favorite meal! Sometimes, we think the best part of the dinner is the dessert; here are some of our favorites!
Not many people know about Sugar Rush Bar, which was previously located inside of Donut Kingdom and called the Shake Shop, but everyone should experience at least once. They have rebranded and moved, but they are still milkshake experts.  Of course, you can't go wrong at the Donut Kingdom either way. Check out a hot-pressed donut; its decadent, yes, but amazing too.
Au Peche Mignon – Two locations with one on Timberlane Road and the other on North Duval Street, this authentic French Pastry Shop serves up handmade pastries, cakes, macarons, cookies, sandwiches, bread, pies, drinks, and chocolates.
BC Munchies – at 2401 W. Pensacola Street, hours: 6 pm – 1 am, is available for delivery on Uber Eats or Bite squad.
Big Easy Snowballs – at 1621 N. Monroe Street and 2819 Mahan Drive has literally more than 75 flavors, some even sugar-free, of ice cream that they create using New Orleans-style machines. Take note, they close at 8 or 9 pm and are not open Tuesdays at all.
Brusters Real Ice Cream – is not just delicious and made fresh daily; it is available for delivery on UberEats.
Bubbly Tea Bar – another popular tea place at 2020 W Pensacola St.
Insomnia Cookies – happens to be my son's favorite. He was so excited to see it in NYC too. They make all kinds of specialty cookies and open from 9 am to 3 am. And for those late-night study sessions; Insomnia Cookies obviously make late-night deliveries. They can even deliver ice cream.
Lucy and Leo's Cupcakery – isn't just your average cupcake shop. Located at 1000 Thomasville Road, Lucy and Leo serve a fantastic variety of cupcakes, macaroons, cookies and cake balls. For those of you looking for gluten-free and vegan options; this is your place.
Pong's Boba Tea – Cheap and delicious boba drinks. Please note Mochi Monday deal for $1.
Smallcakes Cupcakery – on Apalachee is a cute little cupcakery next to Bonefish Grill. Our interns highly recommend it for those with a sweet tooth.
SoDough Baking Co. – seems to be the new go-to place when you have a craving for donuts, cookies, pies or cinnamon rolls. Yes, all the sugary goodness you can imagine is on Thomasville Road.
Yogurt Mountain – Reopened on August 30th at 1801 W Tennessee St #2, Tallahassee, FL 32304
Pass on these great tips, tell your friends and like us on Facebook, Instagram, Twitter, and Pinterest. Find out more about how to use HaveUHeard as a great resource. Sign up for other great tips at haveuheard.com.