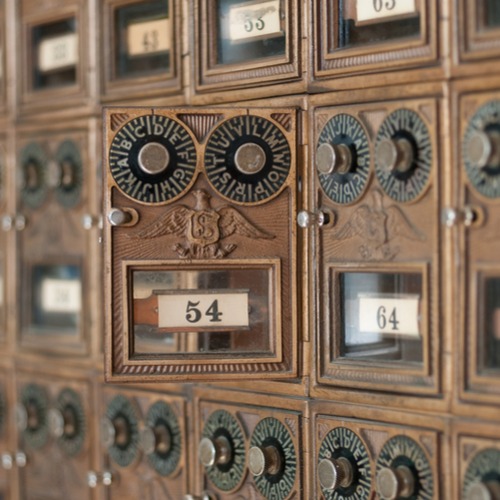 Here is what you need to know! 
You can certainly read about the dorms and where to live on campus on the FSU Housing pages, but we asked our interns for the inside scoop…which is probably what you really want to know before you choose where to live when you become a Nole. Here's what they had to say:

Azalea and Magnolia Halls
The newest dorms that were recently built (opened in June 2017).
These are the only two halls with built-in dining (Noles' Homecoming (comfort food), Passport (international/healthy), J Street Grille (American Grill), Tuscan Eatery and The Canteen (convenience store/coffee).
These halls are located near many sororities and the FSU police department.

Dorman and Deviney Hall
Built and opened in 2015, so still pretty new and nice.
Convenient to a lot of places on campus.
Near parking garage and Denny's.

DeGraff Hall
Not exactly on campus, but there's a tunnel that connects DeGraff to campus that students can walk through easily.
Probably furthest from classes, but close to the Business School, Strozier Library, and the Union. (closed and under renovation through 2020)
Seen more as the fun/party hall and occasionally more loud than wanted due to people coming home late at night especially when I was on the first floor.
Close to McDonald's and the Strip.

Landis Hall/Gilchrist Hall
The honors halls.
Good locations on campus.
Connected halls.
Close to Suwannee Dining for lunch/dinner. Suwannee Dining is currently under renovation and is scheduled to be completed late summer 2018. (the meal plan – You may want to check out our blog on meal plans here.
Across the street from the infamous Sweet Shop.
A good place to live during Summer C to meet people.
Generally quiet and good place to study. (Check out our blog on best places to study)

Cawthon Hall
Known as the music hall.
Closest dorm to Strozier Library and the little cafés on campus such as Chick-Fil-A.

Broward Hall
All girls dorm
Connected to Landis and Gilchrist, so location is convenient.

Wildwood Hall
Farther from campus and away from most dorms
Located near Leach (gym) and an on-campus Starbucks
Close to the stadium
Good for game days if you want to walk there

Reynolds Hall
Near Suwannee Dining (good for students with a meal plan). More in the middle of campus so equal distance to most classes.

Jennie Murphee Hall
Also close to Suwannee Dining.
Good location on campus.
Near Dunkin Donuts.
No longer the all-girls dorm; now it's Broward.
Traditions Hall
If students are looking for an apartment-style housing…this is the one to go to
The meal plan is optional
Looking to see pictures and layouts for each dorm? Click here for specs.
Of course, we have a ton of recommendations for decorating dorms here.
For more great tips, read through our other blogs, follow us on Facebook and Instagram at haveuheard.com and share with other parents you know.