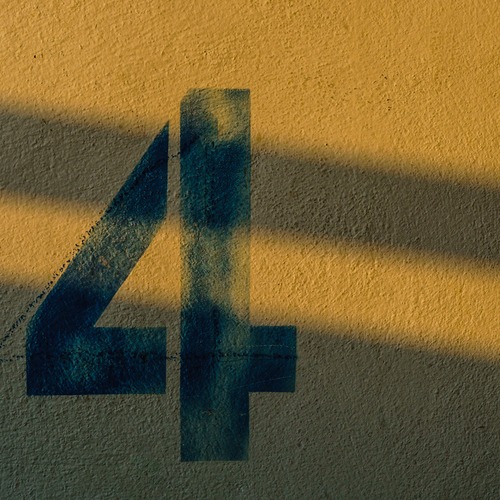 Have you begun practicing your Tomahawk chop yet?
If you have a student ready to spend the next four years at FSU and plan to visit, you best get your chopping arm in shape. You can feel the school spirit by just getting near campus. Tallahassee is both, in character and appearance, more of a Southern city than a tropical Florida one – sort of laid back, dignified buildings and grid streets with a canopy of large trees.  The large city of Tallahassee hosts the State Capitol, Supreme Court of Florida, Governor's Mansion, and nearly 30 state agency headquarters, as well as a few other (much) smaller colleges.
Remember, being Florida's capital (which could be why airfares to and from Tallahassee are so costly) has some advantages.  Here, you will find almost every major box store, many chain restaurants from fast food to quick service to some pretty darn good full-service restaurants, a shopping mall, hotels and grocery stores (which now include Trader Joe's and Lucky's).
Did You Know?
Florida State University, a public research university well-known for its nationally ranked academic programs as well as its competitive men's and women's athletic teams; actually started in 1851 as a seminary. In 1905 it became Florida State College for Women. It wasn't until May of 1947, when Florida's governor signed an act, that it became coeducational and renamed Florida State University.  Its 476 acres boasts an enrollment of over 34,000, and it's the oldest member of the State University System of Florida.
Noles!
One cannot speak of FSU without getting excited about their sport's teams. The Seminoles, as they are more affectionately known, have achieved three undefeated football seasons and finished ranked in the top four of the AP Poll for 14 straight years from 1987 through 2000. This is where that Tomahawk Chop comes into play. The Noles (in no time you too will be calling them this) have won three national championships, 18 conference titles and 6 division titles. Now I don't know a whole lot about sports, but I know this is exciting and the Seminole spirit is consistently apparent throughout campus.
Located in Tally (in no time you too will be calling it this), FSU's campus boasts southern style architecture spanning red brick buildings throughout. Thanks to beautiful weather, although they do claim that Tally can be the coldest Florida city in the winter – sometimes in the '30s; students congregate throughout Landis Green, a plush lawn in front of Strozier Library that marks the center of campus. FSU is considered to be a walking campus; taking about fifteen minutes to walk from one end to the other, but a bus service is free and available. I highly recommend downloading the mobile myFSU Mobile app, as it offers convenient access to real-time bus tracking and maps; as well as campus news, events and more. Some say that FSU reminds them of Hogwarts from Harry Potter, but not being a Potter fan, I can't really say. (Ok, no judgments, please.)
Welcome home!
Pass on these great tips, tell your friends and like us on Facebook, Instagram,  Twitter, and Pinterest. Sign up for other great tips at haveuheard.com. Are you new to HaveUHeard? Here is how to best use the site.