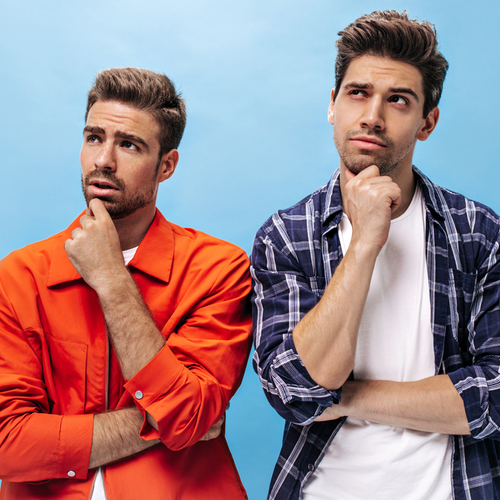 Perhaps It's Time to Consider Majors that are Sustainable
Students usually choose a major over a period of time. I have always been a fan of taking a variety of classes until you find the ones that you enjoy most and choosing a major around that. Every school, including IU, has its more popular majors as well. However; in these unprecedented times, students might want to take recent events into consideration when choosing or changing their major.
As with any major event, such as a recession, war, or, in this case, a pandemic, there is a shift in what type of degree a student may want to consider pursuing. Certainly, the job market will look different in the future. Contemplating what jobs were sustainable throughout the pandemic may also help in the decision-making process.
For instance, IU's School of Public Health has multiple majors that would be beneficial to pursue that apply to public health. Community Health and Human Services and Healthcare & Wellness are two majors at Indiana University. Students should join the community health and human services major if they want to go into a career that provides education, policy development, or administration of programs that promote healthy communities. Students in the Healthcare & Wellness major will gain the proper knowledge to go into a variety of workforces such as helping clients with exercise programs, nutritional guidance, or behavior change to enhance wellness and prevention. These majors both work to help and understand individuals on a deeper level.
In addition to this school, IU's School of Nursing is one of the best schools and most popular majors for undergraduates. The services provided by healthcare workers are so important and careers, such as a nurse, will always be crucial to the world.
More Options
In addition to choosing a major, students may want to add some skills like mastering Photoshop, Google-drive, Zoom, data analysis, computer programming, proficiency in a second (or third) language. There are many certificate programs that can be done outside of college classes that can only enhance your employability. Increasing your knowledge escalates your value to potential employers.
Some college majors may be changing, and many are offered almost solely online. New ones may be added, and others may disappear. Find out what major programs are of interest to you and how IU can help you decide. Encourage your student to visit the Indiana Career Development center or its website. They offer so many helpful services and resources such as helping you pick a major, help with resume and cover letters, networking opportunities, career and internship fairs, and more.
Pass on these great tips, tell your friends and like us on Facebook, Instagram, Twitter, and Pinterest. Find out more about how to use HaveUHeard as a great resource. Sign up for other great tips at haveuheard.com.