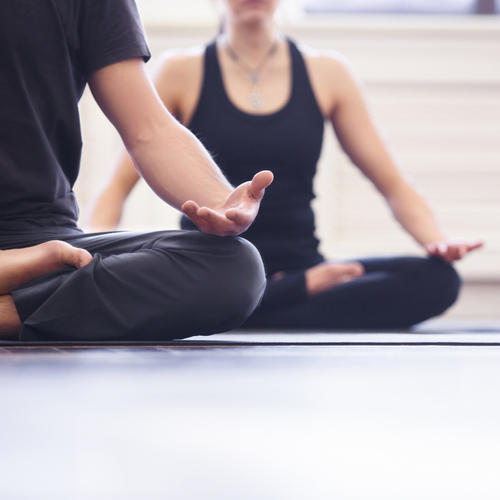 Keeping Peaceful, Zen, and Stress-Free with Yoga
In college, I was determined to stay fit and healthy but I was not much of a gym girl. The school gym was always extremely crowded and I always felt very overwhelmed never knowing how to use all of the work-out machinery. I decided to experiment with different workout methods and then found my deep love for yoga. Not only is it giving my exercise but yoga completely allows me to relax and free my mind which is definitely essential with a busy college lifestyle. Many studios are doing virtual online yoga classes while some are taking social distancing precautions and still doing in-person classes. We recommended giving a class a try!
The practice of yoga is over 5000 years old. There has to be something to that. In addition, it has been proven to alleviate stress; and what college student doesn't have some stress? Research indicates that within seven weeks of regular practice, students enjoyed significantly reduced stress levels and as a result, their academic performance increased. This, in turn, also makes students more confident, able to enjoy a greater clarity of mind, and a sense of peace. Allowing your mind to be cleared regularly can help students concentrate while studying or sitting through long lectures. This does not even touch on the positive physical aspects of yoga; strengthening one's core, making muscles limber, and so on.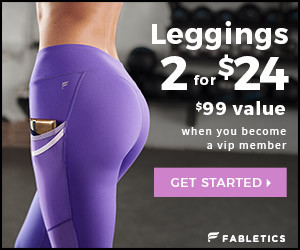 Where to go:
Pass on these great tips, tell your friends and like us on Facebook, Instagram, Twitter, and Pinterest. Find out more about how to use HaveUHeard as a great resource. Sign up for other great tips at haveuheard.com.