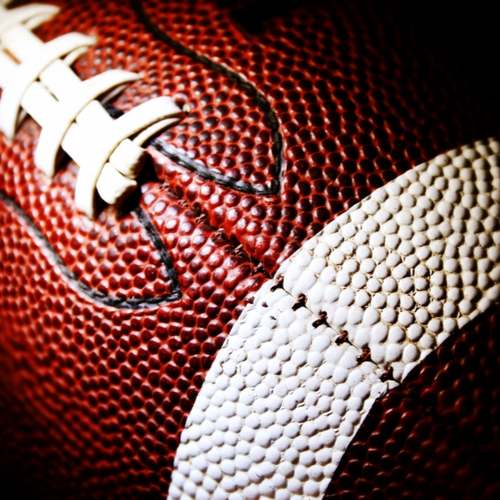 Homecoming- It's about the game.
Homecoming…no, not the kind where our kids announce they are coming home for the weekend…Homecoming at IU is exciting. From the tailgates that lead to the big football game to the big parade filled with floats and bands and all that jazz; there is plenty to do and the excitement is contagious. Whether you are an alumnus and have already fallen in love with the tradition or a student who will learn to love it, be prepared for a weekend full of exciting events.
Please note: Since all football games have been postponed, so has Homecoming. Stay tuned for more information.
Rich in heritage, Homecoming includes a Friday night parade, an event that showcases IU student groups and local community organizations, a pep rally, homecoming court, where the King and Queen are crowned and then present in the parade, and football game festivities. A list of daily family-friendly activities can be found closer to the actual date.
A Special Time
While just about any IU football game is exciting, the Homecoming game is extra sensational. This is the game that many alumni come to so the spirit is extra high. If you plan to go, you may want to get there a few days before to indulge in some of the fun. Of course, hotels will cost a small fortune but remember you are practically guaranteed a good time. Hotels may be close to sold out already, but many keep a cancellation list and you may get lucky. Book as early as possible. See our blog on Hotels and start planning early.
Buy tickets early for the Homecoming game (and try to sit on the shady side of the stadium just in case it is a day game.) If tickets are sold out, try to grab one through StubHub. IU vs Maryland is slated for the big day, and tickets will go on sale by June of 2020.
Fans can gather two hours and 15 minutes prior to kickoff on the east side of Memorial Stadium to show their support for the Hoosiers as they take their pre-game walk. The marching band and cheerleaders will lead the singing of "Indiana, our Indiana."  Remember too that traffic and parking will be a basic nightmare, so the closer to campus you stay the better – or plan to indulge in many Ubers (which will undoubtedly include exorbitant surcharges).
Pass on these great tips, tell your friends and like us on Facebook, Instagram, Twitter, and Pinterest. Find out more about how to use HaveUHeard as a great resource. Sign up for other great tips at haveuheard.com.