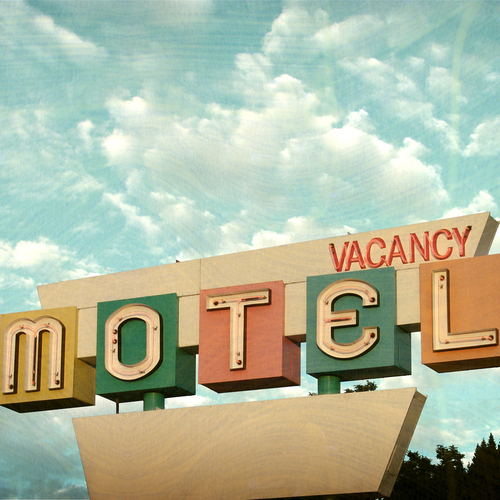 A Nice Place to Stay
Looking for a nice hotel? Bloomington offers a wide variety of choices for overnight accommodations. Here in this quaint Midwestern town, there are hotels, motels, bed & breakfasts and inns. Remembering this is a college town, you should not be expecting to see high rise five-star hotels. Many are scattered around campus and others are on the outskirts of town.
There are different things to take into consideration when booking a place to stay; I will do my best to cover all of them. It is a good idea to stay with one hotel chain allowing you to accumulate points to earn free night stays or other rewards offered by that particular program. I usually stay at the Hilton Garden Inn, which is centrally located downtown.
The other point to consider is that there are peak weekends in Bloomington where it is very difficult to get a room. Examples include football season, graduation, and parents weekend.  During these high demand times, rates can more than double for a stay, seemingly high for Bloomington. For graduation, it is strongly recommended that you try to book a year in advance. For sporting events, book as far in advance as possible. Cancellation policies vary.
Quaint Places to Stay
Cha-Ching
Cost is obviously something most of us consider. Generally, the farther from campus one goes, the less the prices will be. During football season and special events; all bets are off. Prices can get high. Peak season can be tough, but keep calling the hotels back or opt to stay a bit farther from campus. Many parents say that they have also found homes for rent through Airbnb that worked out well.
Hyatt Hotels
Hilton Hotels
Marriott
IHG  Hotels
Pet-Friendly
For those who are traveling with pets, some of the pet-friendly hotels include:
Keep in mind that when you make reservations for pets, there may be restrictions, and some fees may apply. Read our blog on Bringing Your Pet to Visit for places to stay and places to eat.
Pass on these great tips, tell your friends and like us on Facebook, Instagram, Twitter, and Pinterest. Find out more about how to use HaveUHeard as a great resource. Sign up for other great tips at haveuheard.com.