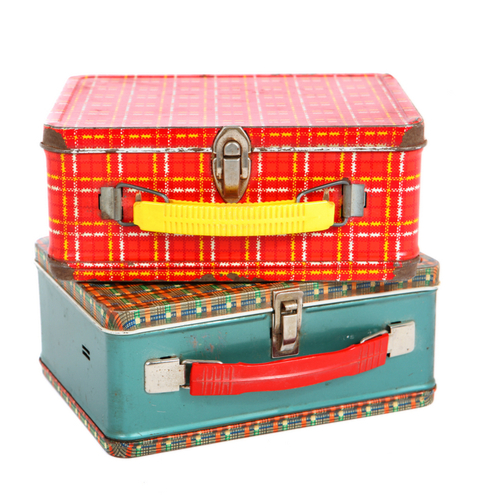 Mid-Day Munchies- What's for Lunch?
The best part of lunch is the break it gives you in the middle of the day! Lunchtime is my favorite time to unwind; I put my phone down, stop thinking about school, and just take a little bit of time to relax. But it's even better when you're enjoying a meal as well. Like any city, there are literally hundreds of dining options in Bloomington from fast food to fast-casual, from family-style to fine dining. Everyone in my family has always been a foodie so I never settle for fast food, I love to discover all of the new and unique food spots.
Your lunch choices will often depend upon your plans throughout the day but there are plenty of options in downtown Bloomington which is right next to campus. Some things to consider beforehand are price and time. It is not unusual for there to be a considerable wait at some of the more popular lunch spots – even with a reservation – during a game weekend, official tour dates, or graduation. Many of the restaurants on our breakfast, brunch, and dinner blogs also serve lunch, so be sure to check them out as you refine your lunch plans.
Near Campus
On-Campus
Crema Dolce– Nothing is like some good Gelato on a hot day. Located on the 6th floor of the Stacks
Mother Bears Pizza– Nothing beats ten-inch Tuesday, get a ten-inch pizza for only $6.95.
Panino Man- Right by IU dining you can get a great panini made fresh just for you.
Scholars Inn Bakehouse– Whether its some homemade granola or a breakfast sandwich this is my favorite quick lunch spot on campus.
Starbucks– At the end of the day, nothing beats a good ice coffee at the Starbucks located in the Indiana Memorial.
The Traveler– Around the corner from IU dining, you can get authentic cuisines from around the world.
Pass on these great tips, tell your friends and like us on Facebook, Instagram, Twitter, and Pinterest. Find out more about how to use HaveUHeard as a great resource. Sign up for other great tips at haveuheard.com.