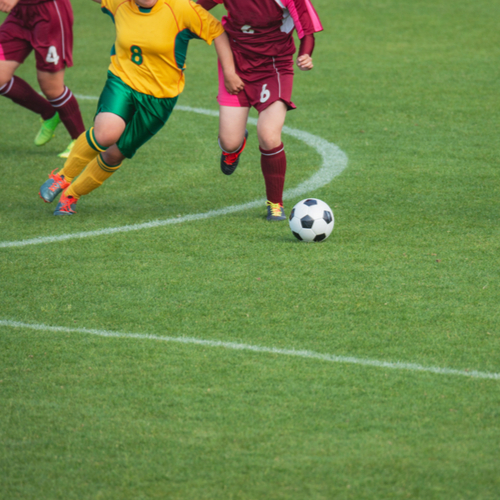 You Can Still Play Club Sports in College
When students are interested in sports but do not necessarily want to commit their lives to the game, club sports are a great option in college. Not only do you get to play the sport you love, but it is a great way to meet friends at IU. These sports are on a less intense level allowing for a more manageable schedule during the semester.
Intramurals are fun, competitive, low-intensity sports that allow you to play with your team without the pressures that club sports sometimes create. For the Fall 2020 semester, face coverings are required to be worn at all times. For this semester, there will be in-person and virtual options to participate on any team.
Any student has the ability to join in on the intramural games, and there will even be some virtual activities! Soccer is the most popular intramural sport at IU. Although this semester looks a little different, they are still offering a variety of sports. IU will be hosting online E-sport tournaments (Madden, FIFA, NBA2K, and Rocket League), Online Trivia, and Bracket Challenges. If you are comfortable with playing in person, IU will also have some fun one-day skills-based competitions such as punt, pass, and kick, home run derby, and soccer skills challenge.
For the Fall 2020 semester, club sports are still recruiting new members and some will still be practicing however, practices will not be hosted on campus in the RS facilities. Students can look through the club directory of 40 club sports to find what sport they are interested in joining, then email the appropriate club contact for additional information. Students can join club sports teams online at any point in the semester after the first day of classes.
Pass on these great tips, tell your friends and like us on Facebook, Instagram, Twitter, and Pinterest. Find out more about how to use HaveUHeard as a great resource. Sign up for other great tips at haveuheard.com.