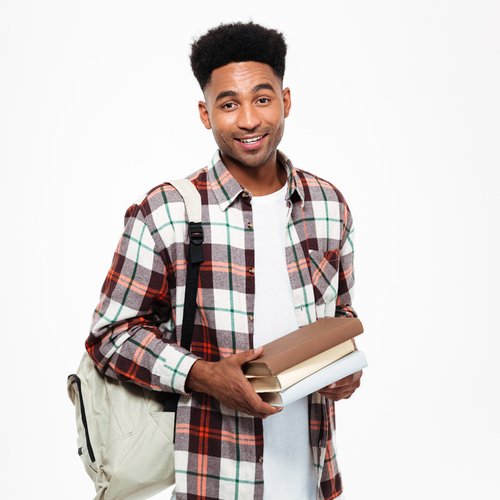 So Many Majors To Choose From
What are the best majors, well that depends. Indiana University is in the top one hundred public universities while it gives thousands of students endless opportunities for success. IU offers 87 different undergraduate degrees, 64 majors, and 24 general fields of study. The beauty and culture surrounding IU is not the only thing that draws students to wear crimson and cream; it is also an extremely prestigious and impressive education received while attending. The most popular majors at Indiana University include:
General Business
Public Administration
Computer Information Systems
Health & Physical Education
General Psychology
Management
Marketing
These, however, are just the most popular, but there is so much more to choose from; 100+ degrees to be more exact. Read more about all the different opportunities. If there isn't something there that works for you, it is possible to create one's individualized major by combining majors, minors, and certificates. We highly recommend to sit down with an advisor and create a combination that 100% suits your interests. With all this help and personalization available, it is no surprise that UGA's freshman retention rate is over 91%.
The top-ranked programs at Indiana University are:
Majors within these schools are extremely prestigious, difficult to get into, and students that graduate from these programs typically experience great success in the workforce. This is generally the case with all IU majors, not just the ones listed considering IU has a very high job placement rate. All students are required to meet with their academic advisors to plan out their schedules so that they can achieve the major they desire. Advisors can tell you more about available options and requirements, or programs that are unique to IU. Regardless of your major, earning a degree from Indiana University will lead you to success when it comes to finding a job post-graduation.
Pass on these great tips, tell your friends and like us on Facebook, Instagram, Twitter, and Pinterest. Find out more about how to use HaveUHeard as a great resource. Sign up for other great tips at haveuheard.com.