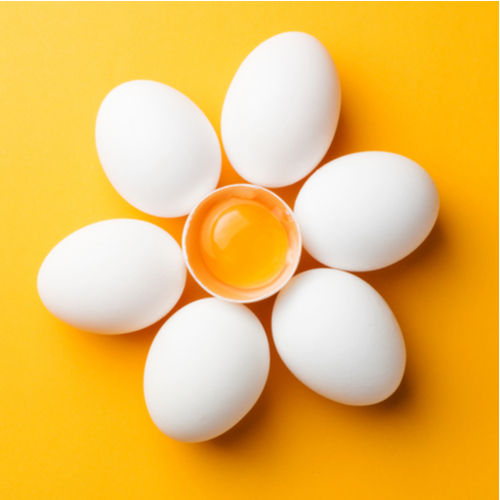 Here are Our Favorites for Breakfast
Like any small town, there are literally hundreds of dining options from fast food to fast-casual, from family-style to fine dining. Hungry for breakfast, you will find a restaurant for every palate and every price point, the options are plentiful. Consider price and time before you head out. It is not unusual for there to be a considerable wait, even with a reservation, especially on special event weekends.
Best Restaurants
Bedrock Cafe – This is a local modern American "brunchenette" and juicery on South Walnut Street in downtown Bloomington. With an extensive menu of moderately priced items including vegetarian, vegan, and gluten-free options.
B-Town Diner – Located on North Walnut Street, this diner is known for its "home cookin". A no-frills eatery with a large menu offering something for everyone from Vegan Hippy Mash to Stuffed French Toast, all at the right price.
Bloomington Bagel Company – Possibly one of Bloomington's best bagel joints with multiple locations in and around campus. A vast selection of boiled bagels with some inventive schmears. The right price for every pocketbook.
Cloverleaf Family Restaurant – A good alternative when you want a mom and pop American diner, with good prices and favorite classics. Opens at 5 am and is located on West 3rd Street.
Farm Bloomington – The eclectic farmhouse decor was what drew my daughter and me into this creative farm to table restaurant located on Kirkwood.  It seems the menu is always changing with seasonal specialties and local ingredients.
Rainbow Bakery – My daughter and I visited this simple yet hip bakery located a bit off campus on South Rogers Street, offering a daily selection of fresh baked goods and simple coffee service. Gluten-free items are available. New art installations on First-Friday.
The Runcible Spoon Cafe – This Bloomington original is located on East 6th Street and provides a cozy hideaway to enjoy an extensive list of breakfast options from vegan specialties to steak and home fries. Open seven days a week from 8 am-10 pm.
Soma Coffee House – This popular coffee house now has three locations around Bloomington, the East Kirkwood location being my daughters go to. In addition to an extensive list of coffee from all over the world, the menu offers non-coffee hot drinks, loose tea, freshly squeezed juices, and baked goods.
Starbucks – There are multiple locations in and around campus and as always you can grab a quick coffee and light bite at a familiar establishment.
Southern Stone – While this restaurant is located a bit off campus on Patterson Drive it will satisfy your southern food cravings. Fried green tomatoes and shrimp and grits are noted favorites. My daughter loves the weekend brunch for a special celebration or just because.
The Inkwell – This cafe offers breakfast and brunch and is located on North College Avenue. They offer a variety of made-from-scratch pastries including their own homemade pop tarts and their unique broken yolk breakfast sandwich.
The Owlery – Temporarily closed. This vegetarian comfort food original is located on West 6th Street. They serve brunch on Sundays and it is well worth the wait.  Gluten-free and vegan baked goods available.
The Pourhouse Cafe – Temporarily closed. Located on East Kirkwood Avenue this cafe offers stellar coffee, light breakfast options, and a cozy atmosphere.
Uptown Cafe – This slightly upscale restaurant located on East Kirkwood Avenue is known for its extensive menu of "hearty breakfasts". Decadent cottage cheese pancakes with blueberries and creme brulee french toast are noted favorites.
Village Deli – This cozy, casual diner is located on Kirkwood Avenue and offers a large array of breakfast options all day long. Their house-made granola and enormous pancakes are some of the house favorites.
If perhaps you have a student, like mine, that would prefer to sleep in and get brunch, we've got our favorites for brunch.
Pass on these great tips, tell your friends and like us on Facebook, Instagram, Twitter, and Pinterest. Find out more about how to use HaveUHeard as a great resource. Sign up for other great tips at haveuheard.com.