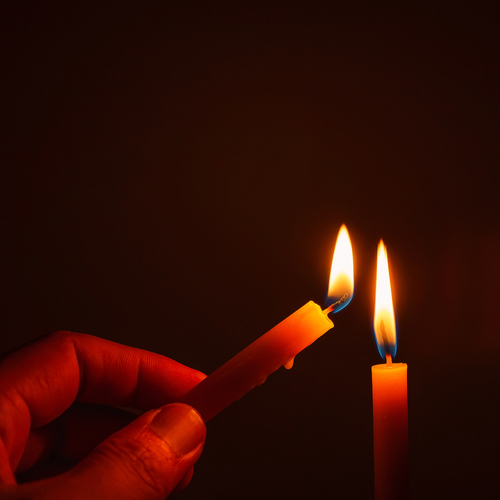 Keeping The Traditions of Worship
If you're wondering about keeping up the tradition of worship, here are some thoughts. Shortly after my daughter started college, the first of the most important Jewish holidays were coming up (think the equivalent of Good Friday and Easter Sunday). In the past, we had gone to services together and had family dinners. Since the holiday fell on a weekday, it did not make sense for her to come home. So, she did what many other Jewish students did; she went to services at the Chabad House-Jewish Student Center. It did take some cajoling, and I do not know if she will continue but it was nice to know the opportunity is there.
At IU it is important for all students to be able to continue to worship, pray, and adhere to their religious beliefs for several reasons. Having a place to worship on or near campus allows them to meet other students and have a Rabbi, Minister, Bishop, or Priest to turn to should they need spiritual guidance. At or around IU, there are a good amount of places to worship, regardless of your students' faith.  There are more than 50 religious/spiritual groups at IU. You can find a partial list of those organizations here.
Jewish
Christian
Catholic
Mormon/Latter-Day Saints
Baptist
Presbyterian
Lutheran
There are actually several Lutheran churches in Bloomington;
Greek Orthodox
Muslim
Pass on these great tips, tell your friends and like us on Facebook, Instagram, Twitter, and Pinterest. Find out more about how to use HaveUHeard as a great resource. Sign up for other great tips at haveuheard.com.