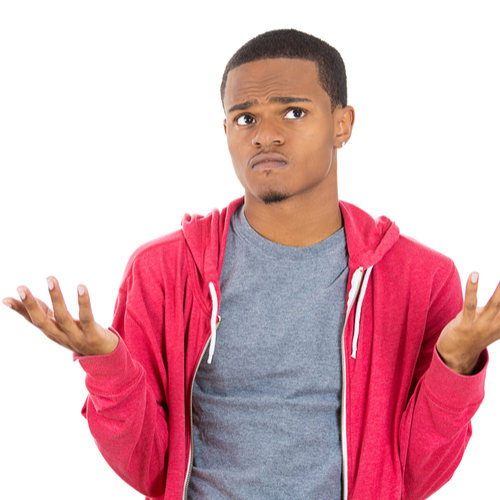 How to Get an Advisor Appointment
Most colleges, like UCF, luckily have walk-in hours to get an advising appointment. This is fantastic, especially if you ever need a quick answer. However, I would say about 90-95% of the time you'll be with a student helper; not the actual advisor. Most of the time, these students are well educated regarding what you need to know, but sometimes it will make you feel better talking to an actual advisor.
To talk to an actual advisor, you have to call the office to make an appointment. During busy times of the semester, it is sometimes harder to get an appointment because all students are stressed and need to speak to the advisor. The longest I had to wait for an appointment was around a week.  It isn't a bad idea to anticipate needing an appointment before registering for the next semester; waiting until the week registration opens can leave you frustrated as you try to predict what the advisor may actually advise.
Each time you go, there is no guarantee you will see the same advisor. You can, however, request to see the same one every time. It isn't necessary, but I have heard some students complain they get different advice from various advisors. Seeing the same advisor, sort of, keeps things consistent.
So every college (ie: College of Science, College of Business, College of Health Professions and Science, etc.) has its own advising staff. However, there is also advising for more specific programs. For example, psychology majors have their own advising even though they fall under the College of Sciences. For my first two years, when I was mostly in General Ed. classes, I would speak to an advisor at the College of Sciences, but in my last two years, I've been going to psychology advising.
There are also advising offices for Pre-health, Pre-law, Pre-med, etc. and these advising offices have certain days for walk-in, 15-minute appointments. Their students always see the advisor, not a student advisor). However, to get longer appointments you have to either call or go on the website. These offices are also usually extremely busy, call a week or so before you even want to see them.
Wondering about AP scores and University Course equivalents? Here is the current chart.
Another type of advising office UCF offers are advisors for first-year students, transfer students, and global students. Take advantage of these as you hone your major and begin to take higher-level classes. For more information on Academic Advising at UCF go here.
Erica Strum, HaveUHeard Intern
Pass on these great tips, tell your friends and like us on Facebook, Instagram,  Twitter, and Pinterest. Sign up for other great tips at haveuheard.com. Are you new to HaveUHeard? Here is how to best use the site.