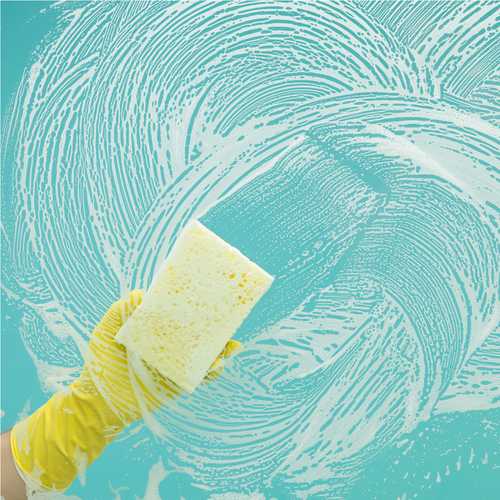 Maid Cleaning Services
I never thought I would be saying this, but sometimes it is a good idea to hire a maid, a cleaning service for students. Hear me out… With flu season and virus' going around; wouldn't it give you peace of mind to know those nasty germs have been eradicated and may lessen the chances of your child catching what their roommate has? Of course, this is my strongest reason, but having seen my son's apartment after a few months of living with 3 other young men, I have others. Some students simply don't have the time and search for a maid or affordable cleaning help. Here are few cleaning services some of our Knights have tried.
College Girl Cleaning Service – available Sunday through Monday, 8 am – 9 pm, pet-friendly and fully bonded and insured, cleaning supplies are provided for every cleaning
Extreme Maids – book and pay online, bonded and insured, flat-rate pricing, discounts found online
Maidpro.com/ucf – Free estimates are available online and they can choose the rooms they want to be cleaned (ie: maybe just the kitchen or bathroom)
The Clean Team – (Also known as the Kleen Teem) a husband and wife team recommended by many students and parents who later inspected
Two Maids and A Mop – Yelp speaks highly of them and students have found their prices excellent. They do, however, charge more for clean up after a party (but who can blame them?)
As for carpet cleaning, which can be necessary particularly for students who have pets, Quality Carpet Cleaning had strong reviews. They also do upholstery cleaning.  This can be particularly necessary when moving out of an apartment to avoid cleaning fees. One might also check out Thumbtack's website or app for reviews. Locals can post about their businesses, expertise, and the services they offer. There is a page specifically for house cleaning in the Orlando area based on zip codes.
For students in dorms, there is a cleaning service that comes to their suites, but they do the very minimum, which includes replacing toilet paper. Students will need to check the schedule for their individual dorms as they vary. Rumor has it that if the mess is too great, their rooms will get skipped. Vacuums can be checked out from the housing staff. Finally, there are some students that like to clean and will do so to make some money. Some will do laundry for a fee too. Students can look at social media for posts or post what they are looking for.
Pass on these great tips, tell your friends and like us on Facebook, Instagram, Twitter, and Pinterest. Find out more about how to use HaveUHeard as a great resource. Sign up for other great tips at haveuheard.com.