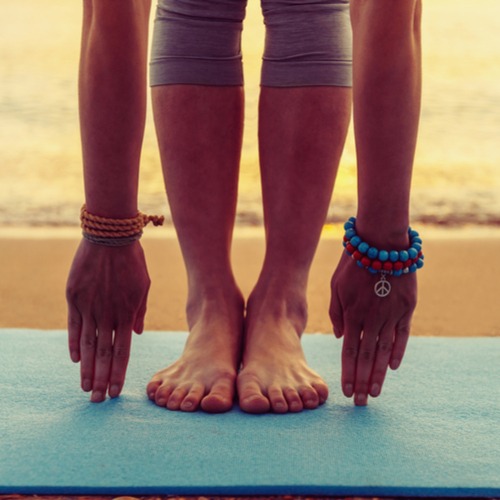 Om Shanti!
For years I tried to get my daughter to enjoy yoga with me, but she had multiple excuses. I knew it would be good for her mentally and physically, but like many other things, she had to realize this on her own. I am happy to say she now takes advantage of a fair amount of yoga offered at and around UCF. One of her favorites is doing her own poses on a paddleboard out on Lake Claire on campus. She also attends classes right on campus.
If your student is resistant, as mine was, you may want to remind them that the practice is over 5000 years old. There has to be something to that. In addition, it has been proven to alleviate stress; and what college student doesn't have some stress? Research indicates that within seven weeks of regular practice, students enjoyed significantly reduced stress levels and as a result, their academic performance increased. This, in turn, also makes students more confident, able to enjoy a greater clarity of mind and a sense of peace. Allowing your mind to be cleared regularly can help students concentrate while studying or sitting through long lectures. This does not even touch on the positive physical aspects.
Where to go…
Always check the RWC schedule, there are multiple classes held at UCF each day. They have classes at both the main gym and the smaller Knights Plaza gym. You don't need to provide your own mat, but you can if you want. Watch for Yoga Under the Stars done under the "Knight" sky at Memory Mall usually during finals week to relieve a little stress. Occasionally, the RWC will also run two-day Certification programs on weekends. These are great ways to begin working towards becoming an instructor. Throughout the semester, UCF also sponsors great Yoga Nidra Meditation in Hammocks. Students participate in a class on yoga Nidra, which is known as psychic sleep, at the RWC.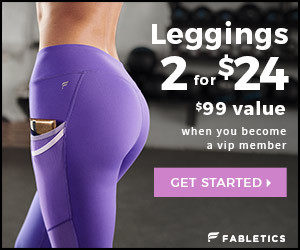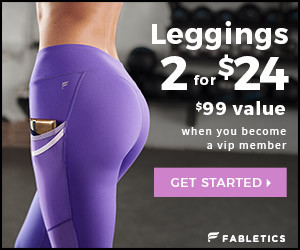 Where else to go…
Some students may prefer to leave campus and head over to a real studio. Here are some not far from campus that we have heard good things about.
Elevated Yoga Studio – is about 25 minutes from campus, but our interns are regulars and love this studio!
Empower Yoga – (on Woodbury Road) Some classes are in Spanish. Aerial yoga, workshops, and teacher training offered.
College Park Yoga – recently moved to 1837 Edgewater Drive. Worth trying.
Full Circle Yoga – (try your first 3 classes for $25) is in Winter Park. Bonus: make a quick trip to Trader Joe's while in Winter Park.
Hotworx – also offers yoga and pilates. Your first class is free and after that, you pay a membership fee. They are open 24 hours.
Inner Essence Yoga – Quite a variety of classes and instructors in a calming and beautiful studio.
Lake Eola Farmers Market – on Sunday at 11 am. Meet at the northeast corner of the park, near Panera Bread. A $5 donation is recommended. Bring a mat.
The Yoga Shala – our newest favorite. They offer a great variety of classes and the vibe is just so chill and inviting. Check out the new student special of unlimited classes for $39 for 30 days. You will be hooked.
HaveUHeard that you can even take Goat Yoga classes? Dancing Moon Farm of Orlando, the satellite location for the original goat yoga, has goat yoga every Saturday and offers UCF students a student discount of $10 per person (make sure you bring your student ID). Check their Facebook page for dates and times of their events.
And if you can't get out, but need a quick yoga fix…
Pocketyoga – Get the app or use it online to create your own customized class. Also available on the new Apple TV. It uses vinyasa yoga in 3 basic ways; Ocean – cardio, Mountain – power, Desert – detox/flexibility.
Theyogacollective  – Yearly memberships are fairly inexpensive and you can pick the type, level, length of time, and style of an online class from a huge library.
Make sure you check Groupon as we found that many of the recommended places had special pricing.

UCF also offers two different yoga classes for school credit: PEM 2121C (yoga) and PEM 2122 (yoga for performers).
Pass on these great tips, tell your friends and like us on Facebook, Instagram, Twitter, and Pinterest. Find out more about how to use HaveUHeard as a great resource. Sign up for other great tips at haveuheard.com.